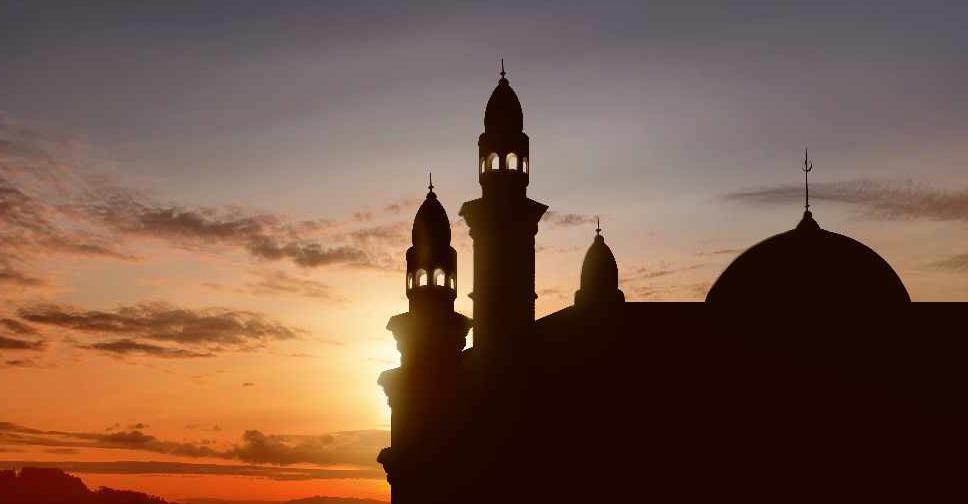 Archive
A maximum of 50 people can now perform and attend funeral prayers in mosques.
That's according to Dr. Saif Al Dhaheri, spokesperson of the National Emergency Crisis and Disaster Management Authority (NCEMA), who made the announcement during the latest government media briefing on Tuesday.
Dr. Al Dhaheri clarified that this will be allowed in the event that the cause of death is not COVID-related.
Meanwhile, the new guidelines also state that worshippers must maintain a 1.5 meter distance with others, reduced from 2 meters previously, when praying at mosques.
Places of ablution and prayer halls outside of mosques will still remain closed.
بالنسبة لصلاة الجنازة، سيتم السماح لخمسين مصلي فقط لإقامة الصلاة مع التأكيد على أن حالة الوفاة غير مرتبطة بالإصابة بكوفيد-19.#يدا_بيد_نتعافى

— NCEMA UAE (@NCEMAUAE) September 7, 2021