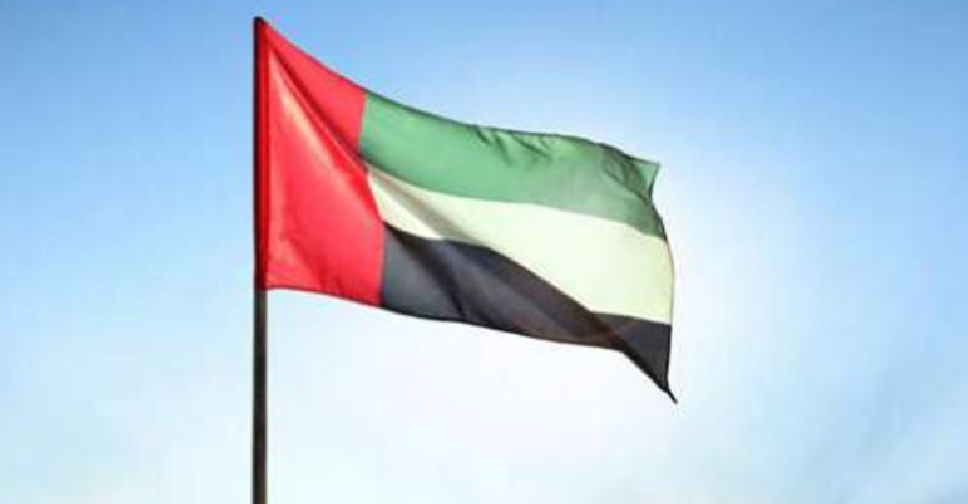 WAM
The UAE has reiterated that terrorism poses a significant threat to international peace and security.
Mariam Khalifa Al Kaabi, acting UAE Ambassador in Cairo, made the remarks during a seminar in Egypt about combating extremism in the Arab world.
"We are aware that there is not an internationally agreed-upon definition of terrorism. However, there is an international consensus that considers certain actions as terrorist acts. The start of the 21st century was characterised by an increase in terrorism and extremism, as well as growing awareness about terrorist acts and groups. Therefore, countering terrorism and eliminating its sources of funding are not limited to internal mechanisms, but also require international cooperation," Al Kaabi said.
She also pointed out that the UAE first created the role of Minister of Tolerance in 2016, and in the same year, it launched the National Tolerance Programme.
The programme was formed to develop policies aimed at reinforcing the values of peaceful coexistence, moderation and acceptance while denouncing all forms of discrimination and hatred, added Al Kaabi.
"Since the establishment of the UAE in 1971, the country has been based on the values of social inclusion and mutual respect, as more than 200 nationalities are living peacefully and respectfully in the country," she said.
The seminar was attended by Ambassador Mohamed Al Orabi, Former Egyptian Minister of Foreign Affairs and Member of the Egyptian House of Representatives, Dr. Abdulrahim Ali, Member of the Egyptian House of Representatives and President of Al Bawaba News, and writer Mounir Adib, an expert on extremist movements and international terrorism.