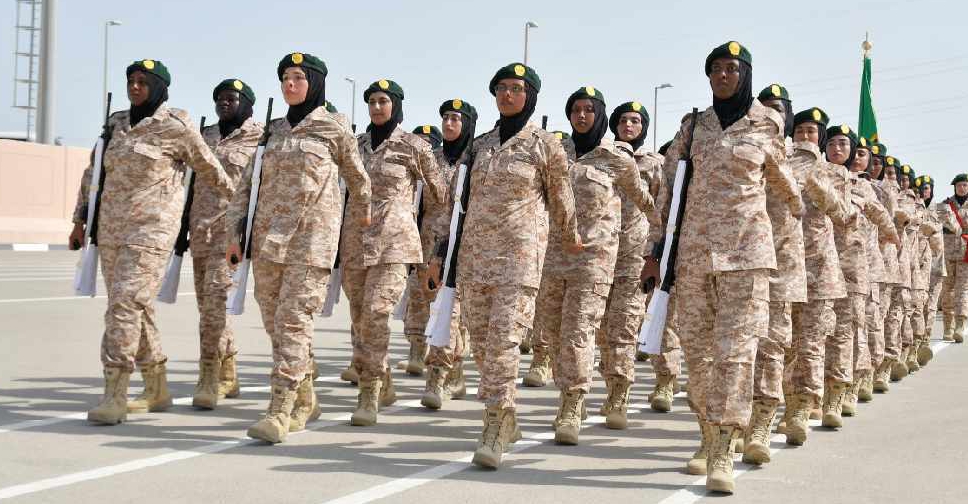 WAM
The UAE has reiterated the nation's commitment to supporting the welfare of women at home and abroad.
Her Highness Sheikha Fatima bint Mubarak, Chairwoman of the General Women's Union, President of the Supreme Council for Motherhood and Childhood, and Supreme Chairwoman of the Family Development Foundation, made the statement to mark the twentieth anniversary of the UN's resolution on Women, Peace and Security.
"We laud the efforts of UN Women to empower women, and for being a driving force for good deeds in our world, in addition to its valuable contributions to women's empowerment and social development. In the UAE, we reiterate our commitment to supporting its programmes and initiatives aimed at building a better future for women in the UAE and the entire world," Sheikha Fatima said.
She noted that her empowerment scheme has trained more than 350 women from the Arab region, Asia and Africa over the past year, through initiatives promoting tolerance and compassion.
"The UAE is keen at reinforcing gender equality and work in cooperation with international organisations for the peace and security of women," she added.