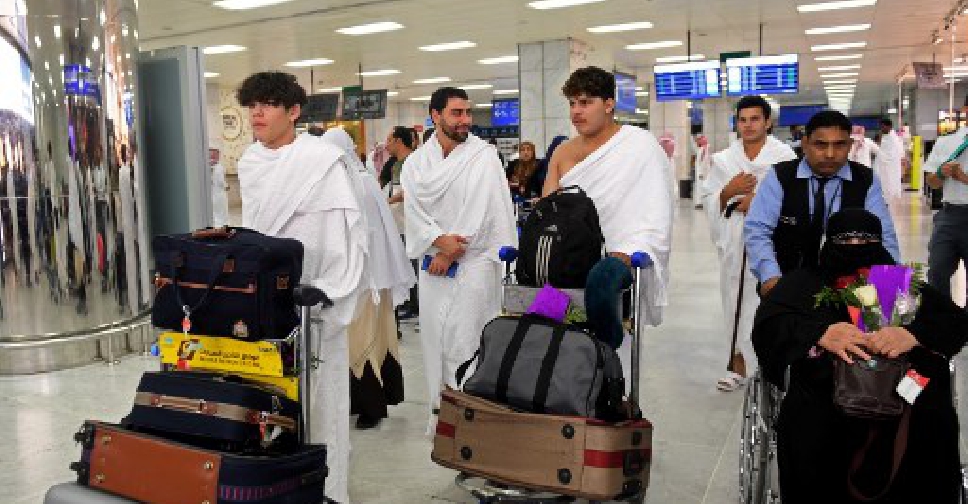 AMER HILABI / AFP
The UAE's airports and national carriers are fully prepared to assist pilgrims travelling to Saudi Arabia for Hajj.
That's according to the General Civil Aviation Authority (GCAA), which says it's working closely with Saudi authorities to serve all pilgrims.
Officials say airports in Dubai, Abu Dhabi and Sharjah are all prepared to handle large amounts of passengers.
Meanwhile, Etihad Airways and Emirates Airline are operating 67 additional flights to Jeddah and Medina throughout the Hajj season, along with their regular flights to Saudi Arabia.