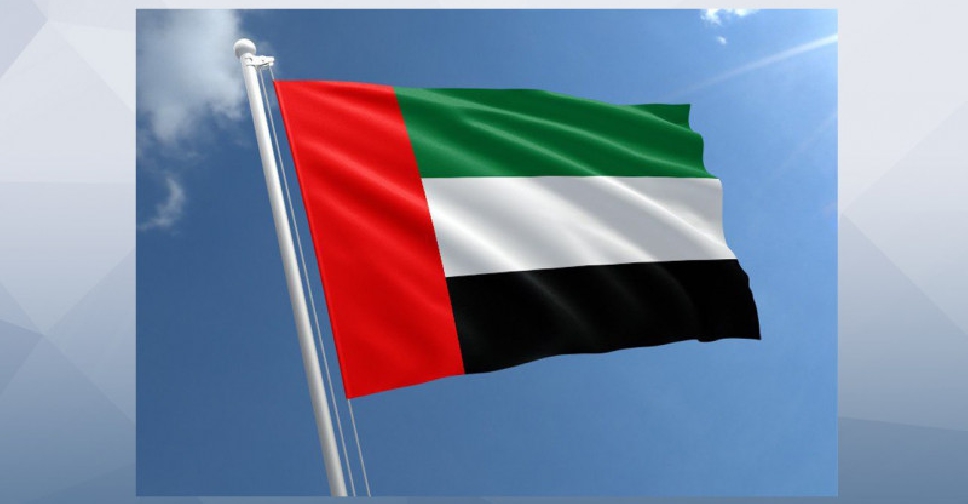 WAM
The UAE has topped a list of seven global health indexes.
That's according to the Federal Competitiveness and Statistics Authority's (FCSA) latest report based on the Legatum Prosperity Index 2019.
The Emirates has topped key indicators related to 'Low HIV Prevalence', 'Low Rate of Health Problems', 'National Early Detection Programmes' and 'Health Care Coverage'.
It also heads the indexes for 'Low Malnutrition Rate', as well as 'Low Malaria Infection for Every 100,000 People', and the 'Prevalence of Stunting among Children under 5 Years of Age'.
The ratings reflect the achievements of the country's health sector in line with UAE Vision 2021.
Healthcare and community prevention account for eight per cent of the UAE's total federal budget in 2020, while the number of hospital beds is expected to reach 14,000 by the end of this year.