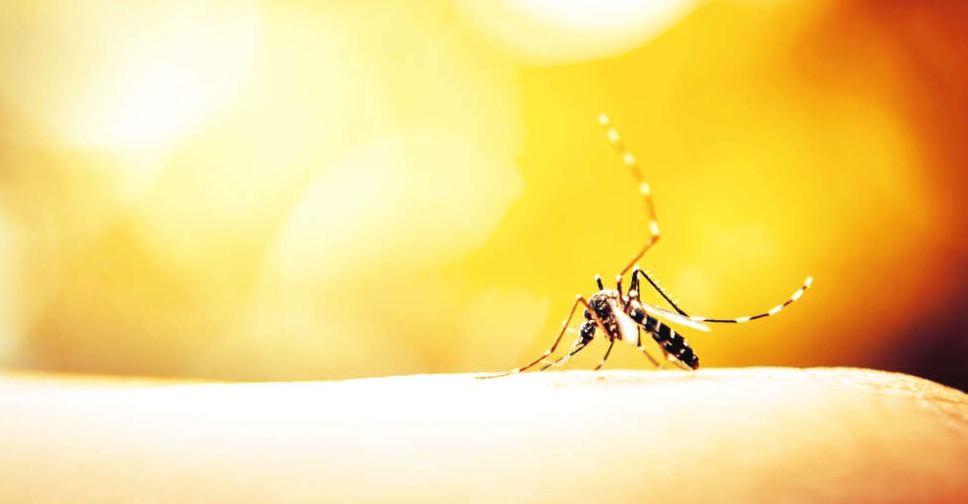 Authorities in the UAE are intensifying efforts to control the spread of mosquitos as part of the second phase of a major campaign.
Over the next four months, pest control teams will be dispatched to construction and commercial sites, schools, residential areas, farms, parks and race tracks.
The Ministry of Climate Change and Environment (MoCCAE) is implementing the programme in coordination with the Ministry of Health and Prevention (MoHAP) and local government entities in each emirate.
They have called on the public to fully co-operate with the teams who can be recognised through their distinctive uniforms.
MoCCAE completed the first phase of the programme between 2019 and 2021.
The second phase, which runs until 2025, involves surveying and monitoring mosquito infestation areas and controlling the spread of the pests.
It also includes a dedicated public awareness campaign on the national programme as well as key prevention, health, and safety measures recommended by MoCCAE and MoHAP.