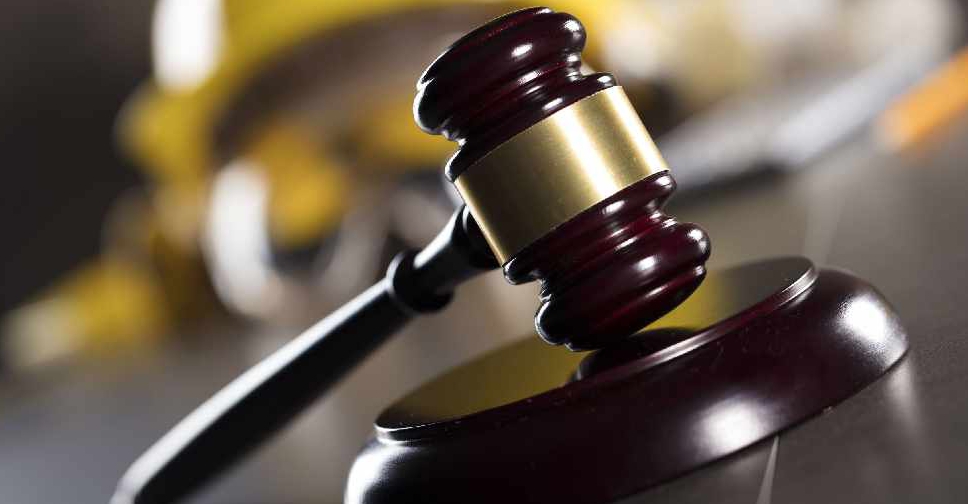 iStock [For illustration]
The UAE Public Prosecution has warned of tough action against anyone involved in forging currency notes or coins.
According to Article 204 of the Federal Penal Code, those found guilty could face life imprisonment and/or a fine of at least AED 200,000.
The legal implications have been highlighted by the State Prosecutor's Office in a new awareness video on its social media platforms.
#ثقافة_قانونية

السجن المؤبد أو المؤقت وغرامة لا تقل عن مائتي ألف درهم عقوبة تزوير أو تزييف العملة، طبقا للمادة 204 مِن قانون العقوبات الاتحادي . #قانون #ثقف_نفسك#خلك_حكيم #الامارات #الامارات_العربية_المتحدة #النيابة_العامة_الاتحادية pic.twitter.com/akYd8l6EpZ

— النيابة العامة (@UAE_PP) October 6, 2020