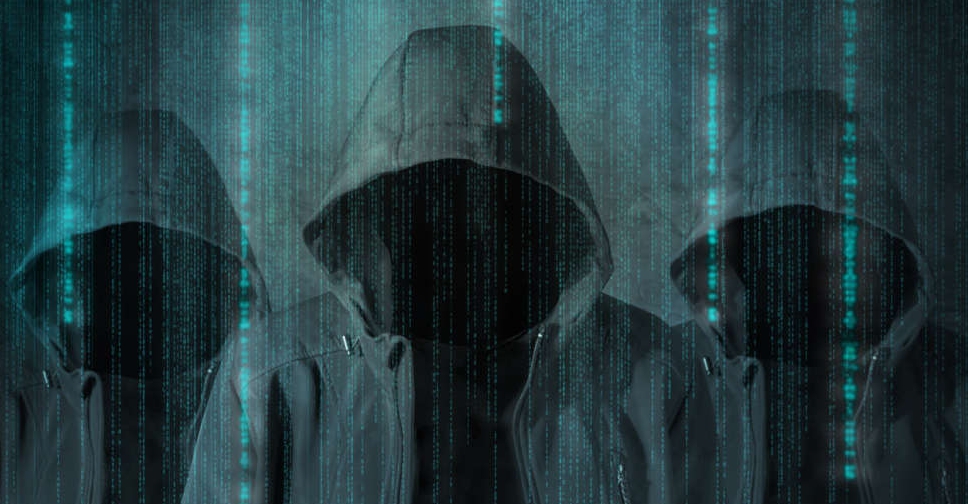 iStock/natasaadzic
Blackmailing people online will result in a fine of at least AED 250,000 and may also get a jail sentence of at least two years, UAE Public Prosecution clarified.
They posted the details in a tweet on their social media account.
According to the post, "Whoever blackmails or threatens another person to urge them to perform an act or to refrain from performing an act using the World Wide Web or any means of information technology shall be sentenced to imprisonment for not more than two years and/or fined a monetary penalty of not less than AED 250,000 and not more than AED 500,000.
Additionally, the jail sentence can be extended to at least ten years if violators use the internet to threaten and force individuals to commit a crime or acts that damage one's "honour or status".
This is as per Article 16 of the Federal Decree-Law No.5 of 2021.
#law #legal_culture #publicprosecution #safe_society #uae pic.twitter.com/BFUNudUf9I

— النيابة العامة (@UAE_PP) September 25, 2021