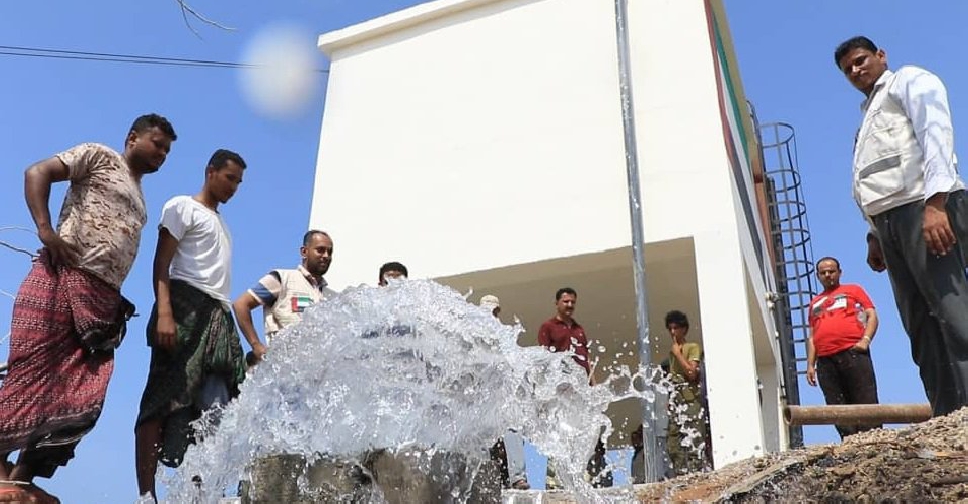 WAM
The UAE has launched 32 different projects to provide people in Yemen with drinking water.
According to the Emirates Red Crescent (ERC), over the course of three years, around 600,000 individuals have benefited from the initiatives.
The ERC clarified that it aims to restore, maintain and build strategic central water projects in many populated areas These plans welcomed by local residents.
It will also help prevent people from travelling far to search for drinking water.