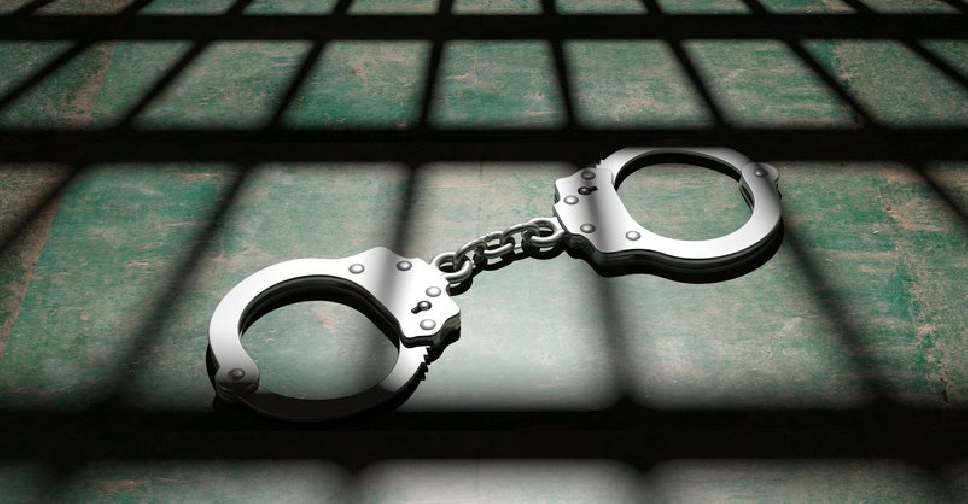 A media person in the UAE has come under the scanner for promoting hatred against certain communities.
According to national news agency WAM, a video circulating online showed the Emirati national, named TM, targetting a particular community.
The Federal Investigations office of the Public Prosecution, who flagged the video, said it violated the "UAE's foundational principles of justice and equality".
They've ordered his arrest and further investigations.
Authorities have once again warned of legal action against people who misuse social media to incite violence and hatred.