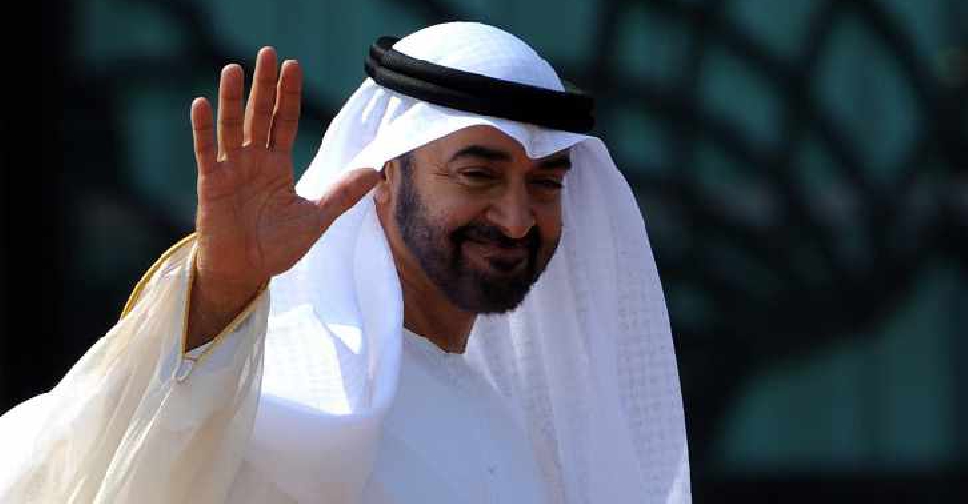 WAM
President His Highness Sheikh Mohamed bin Zayed Al Nahyan will attend the UN COP27 climate summit in Egypt's Sharm El Sheikh.
Sheikh Mohamed will lead a high-level delegation at the conference, which provides an opportunity for the UAE to strengthen existing sustainable development partnerships and support international climate action initiatives.
The conference will welcome world leaders, heads of government, and representatives of international bodies and civil societies, who are set to engage in constructive dialogue aimed at tackling climate change.
In a video message posted in the run-up to COP27, UN Secretary-General António Guterres called the climate conference a critical "litmus test" for rebuilding trust between developed and developing countries, and said he hoped it would be able to secure meaningful outcomes around loss and damage.