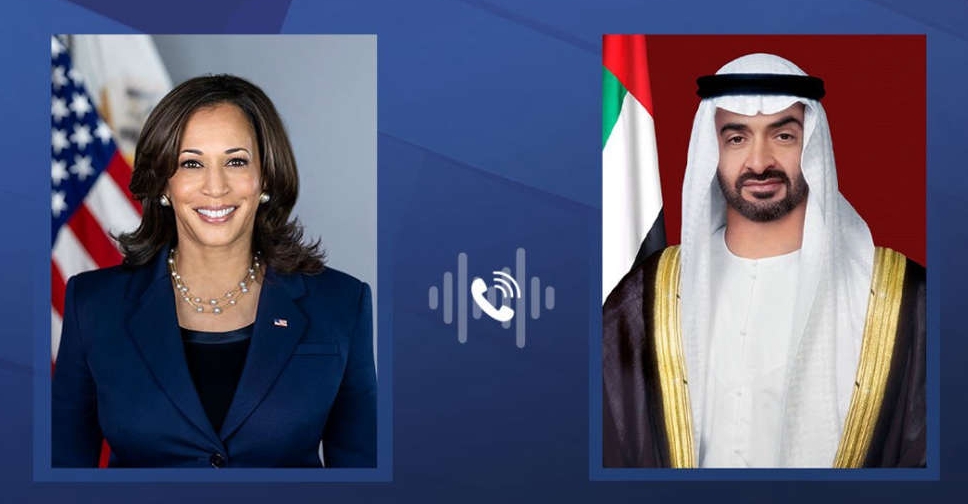 WAM
The UAE's President His Highness Sheikh Mohamed bin Zayed Al Nahyan received a phone call from U.S. Vice President Kamala Harris, coinciding with the first anniversary of the Houthi terrorist attacks on civilian sites in the UAE.
During the call, Harris affirmed her country's commitment to the security of the UAE within the framework of the historical friendship and alliance between the two nations.
She also thanked the UAE for hosting the United Nations Climate Change Conference of the Parties (COP28).
Sheikh Mohamed and Harris exchanged views on a number of issues of mutual concern, mainly developments in the Gulf and wider Middle East regions.
The two sides also reiterated their keenness to enhance strategic relations between their countries, in addition to holding continuous consultation on regional and international developments.