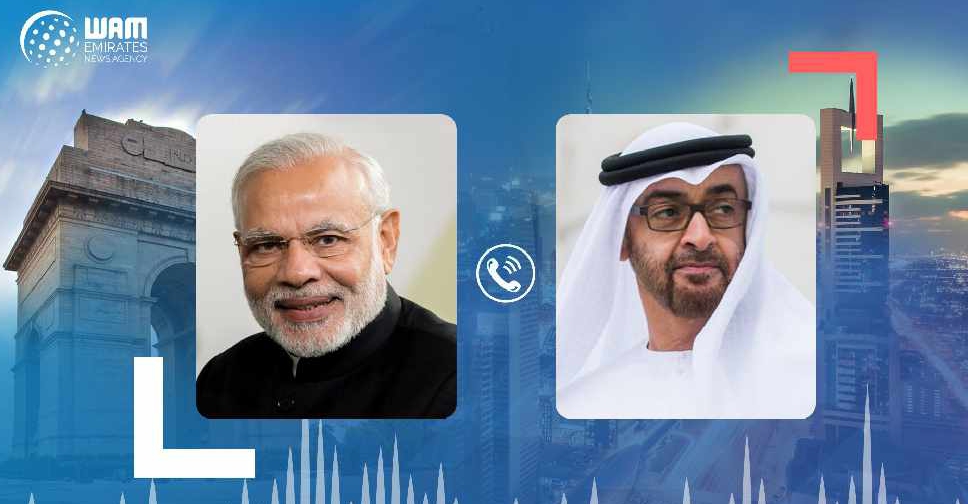 The UAE's President His Highness Sheikh Mohamed bin Zayed Al Nahyan and Indian Prime Minister Narendra Modi have discussed various aspects of cooperation between their countries.
During a phone call, the two leaders affirmed that the UAE and India will continue to grow their partnership in various fields to further achieve their development goals.
They also exchanged views on the latest regional and international developments and reviewed a number of issues of mutual concern.