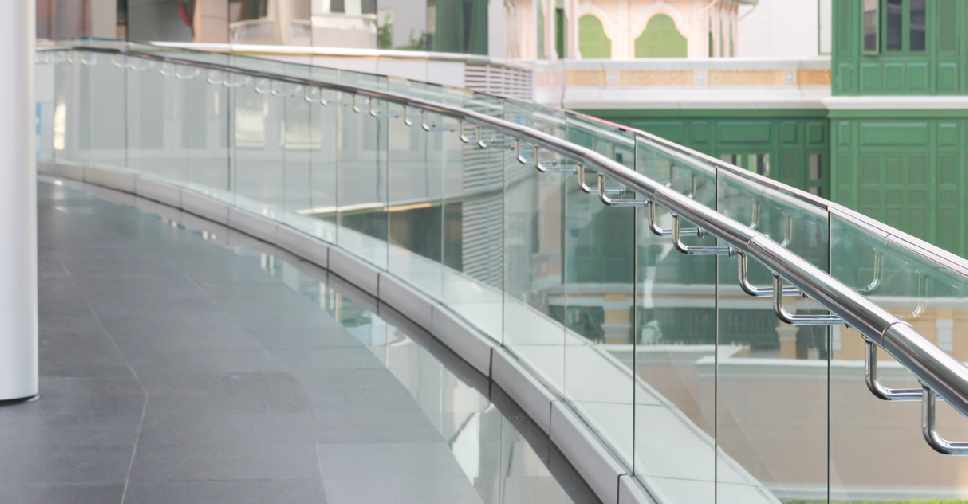 Abu Dhabi Police have shared a chilling video to remind parents about the risks of leaving children unattended and balconies unlocked.
It comes after a toddler plunged to her death from an eighth-floor apartment in Sharjah.
#أخبارنا | ضمن حملة "شتاؤنا آمن وممتع"
بالفيديو ... #شرطة_أبوظبي تدعو إلى مراقبة الأطفال لحمايتهم من حوادث السقوط#أخبار_شرطة_أبوظبي https://t.co/VLjONI5NTB pic.twitter.com/EoZPhJsLwb

— شرطة أبوظبي (@ADPoliceHQ) December 15, 2019
The warning is part of a winter safety campaign, with the authorities urging parents and building developers to ensure safety procedures are in place.
Suggestions include not leaving furniture next to windows or balcony railings, using window bumpers and keeping keys out of reach of children.