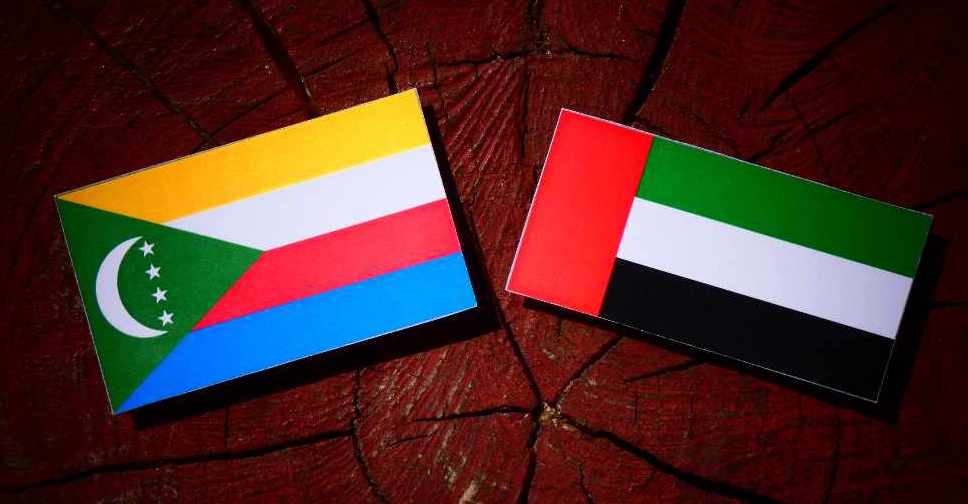 The UAE has pledged an additional AED 184 million to support development projects in the Comoros.
It doubles the amount that has already been allocated by the Abu Dhabi Fund for Development (ADFD) so far this year.
The money is aimed at improving living conditions in the island nation, by helping to create job opportunities and boost economic growth.
A number of strategic development projects across sectors such as water, energy, health and education have already been financed by the ADFD, which has held close ties to the Comoros for 40 years.