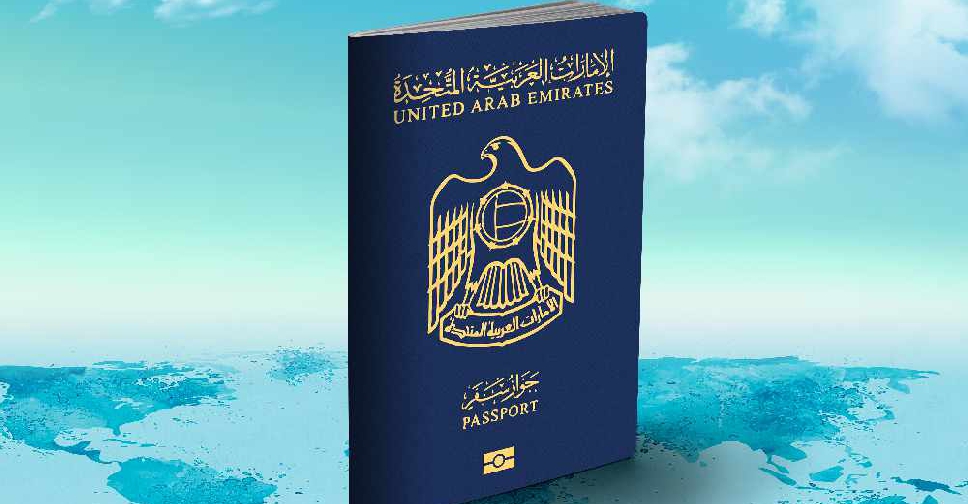 The UAE has been named the country with the world's Greatest Passport of the Decade.
According to the Passport Index, the emirates ranked number one in the world and has gained a 161 per cent increase in passport power.

The UAE was awarded the ranking after gaining more than 110 visa waivers, most of which took place in the last three years.

The country has also achieved a record-breaking mobility score of 179.