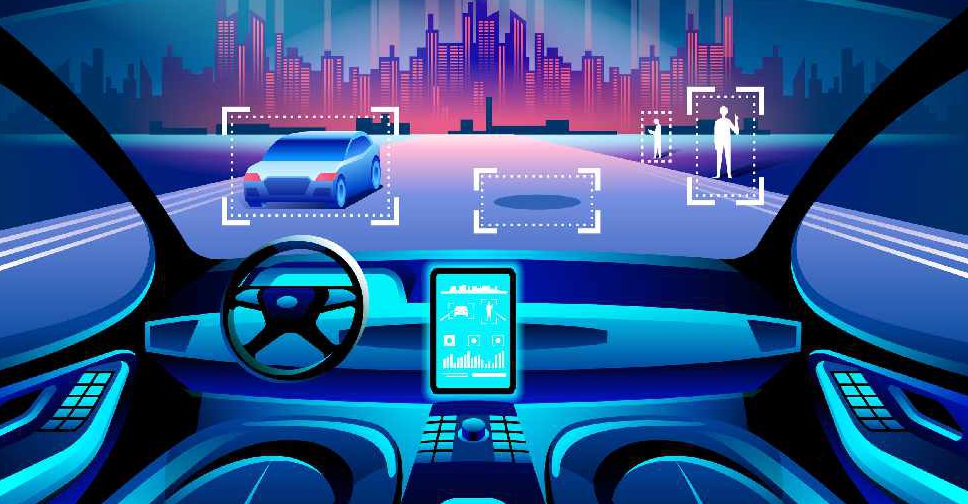 123RF
Self-driving cars could hit the UAE's roads as early as 2021.
That's according to the Emirates Authority for Standardisation and Metrology (ESMA), which is working on a draft law for regulating autonomous vehicles.
The plan was revealed at the International Conference on Future Mobility in Dubai.
ESMA's Director-General, Abdulla Al Maeeni, spoke to ARN News.
If the legislation is approved, the UAE could become the first country in the world to have standards around driverless vehicles.