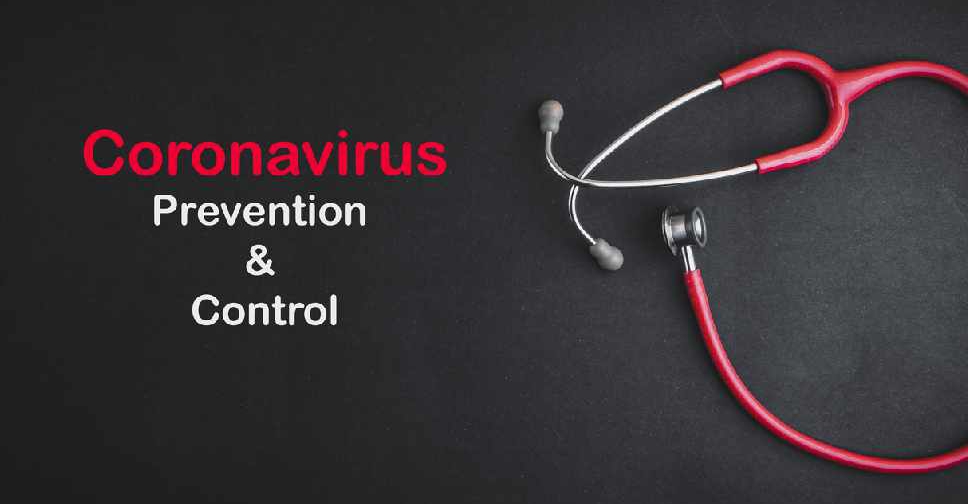 iStock
Authorities in the UAE are reassuring the public about the measures being taken to tackle the spread of COVID-19.
The Ministry of Health and Prevention (MoHAP) says the country has enough medical supplies and well-equipped isolation rooms to ensure the maximum level of care with highly-qualified teams working around the clock.
It's also closely monitoring people who may have come into contact with the two cases linked to the UAE Tour cycling event.
Those under quarantine include 26 hotel guests, 56 athletes and 236 hotel staff.
"The Ministry has established closed cooperation with the National Crisis and Emergency Management Authority (NCEMA), and other concerned authorities, to take necessary preventive and precautionary measures against coronavirus," said Dr. Nada Al Marzouqi, MoHAP spokesperson.
She added that the World Health Organisation (WHO) has praised the UAE for its efficient measures and also for evacuating people of various nationalities from China.
Of the 45 COVID-19 cases confirmed in the UAE so far, seven people have fully recovered.