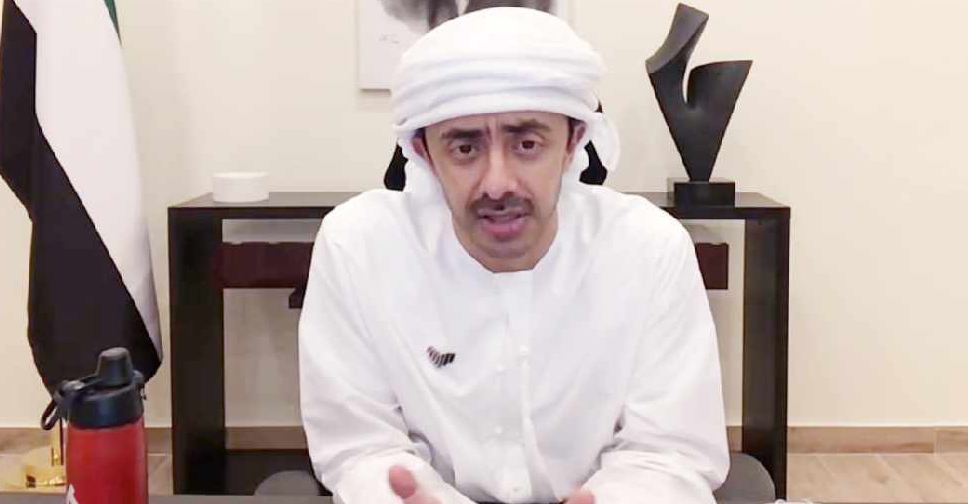 WAM
Authorities in the UAE have discussed the possibility of reopening public and private educational institutions in September.
This came during a meeting of the Education and Human Resources Council, chaired by His Highness Sheikh Abdullah bin Zayed Al Nahyan, the UAE's Minister of Foreign Affairs and International Cooperation.
Officials reiterated that any decision that they take will be based on the evolving health situation as well as the precautionary measures and guidelines recommended by the government.
They will come up with a well-thought-out plan which will ensure the highest levels of protection and safety for students, teachers and administrative staff.
Their decision will also take into account the disinfection of educational institutions and modes of transport across the country.
During the meting, the Council praised the efforts of the Ministry of Education, educational bodies and staff at government and private institutions in the UAE.
It also thanked parents and students for their support in implementing the distance learning system.