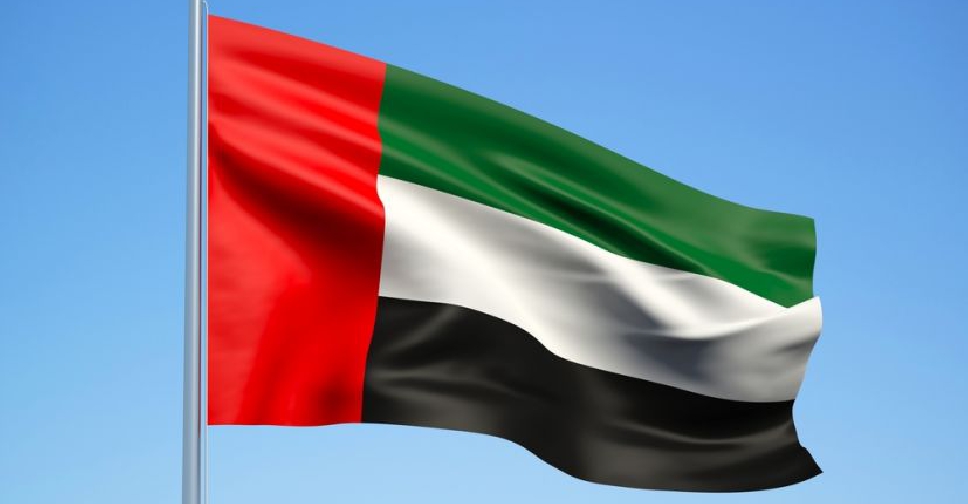 File picture
Commemoration Day is an annual event recognising the sacrifices made by Emirati martyrs who gave their lives in the UAE and abroad, in civil, military and humanitarian service.
A minute's silence is being observed in their honour at 11:30 am.
The country has been implementing a comprehensive strategy to support their families.
The scheme includes housing programmes, children's educational services and healthcare covering the COVID-19 pandemic.
A social support initiative is also underway aimed at improving scientific, cultural and sporting skills.
The Martyrs' Families' Affairs Office (MFAO) at the Abu Dhabi Crown Prince's Court was set up to oversee these initiatives, through monitoring and reviewing the needs and requirements of martyrs' families, and drafting and implementing related programmes and projects.
It is mandated to follow up on the families' requirements in coordination with other authorities.
On Commemoration Day, the UAE expresses its gratitude and respect to those heroes who sacrificed their lives for the nation, confirming that responding to the call of duty is a requirement for every patriotic citizen in the country, to defend its achievements and accomplishments.
The country has launched many national initiatives to honour its fallen heroes
Theses include the MFAO campaign #UAEisproudofyou, which engaged all segments of society in activities and events to express the appreciation and pride at the sacrifices made by the Emirati martyrs while defending their homeland and maintaining its achievements.
The Office also launched a drive to vaccinate the families of martyrs with the COVID-19 vaccine, in cooperation with the Department of Health-Abu Dhabi, and has helped families since the start of the pandemic.