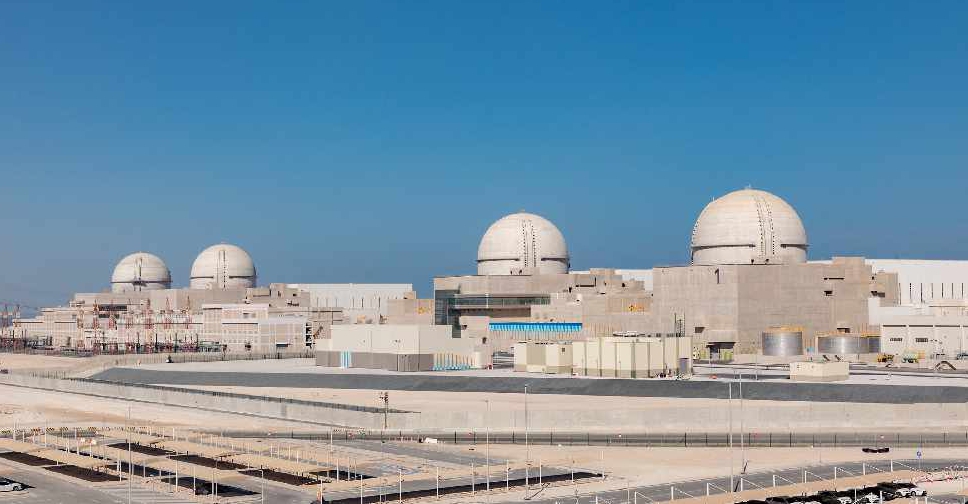 WAM
Unit 2 of the UAE's Barakah nuclear power plant has achieved another major milestone.
The Emirates Nuclear Energy Corporation (ENEC), confirmed that it has successfully completed loading the fuel assemblies into the reactor of the unit.
It will now start testing Unit 2's systems before starting up the reactor and gradually raising power levels.
Nawah Energy Company, the operations and maintenance subsidiary of ENEC, received the operating licence for the second unit earlier this month.
Nawah's diverse team of expert operators followed strict guidelines and international best practices in loading the fuel assemblies.
Fuel load complete! Our teams have successfully ensured all of the fuel assemblies are safely loaded into Unit 2 of the Barakah plant. Testing will now begin as part of our process for reactor start-up. pic.twitter.com/ytPTqbpONH

— Emirates Nuclear (@ENEC_UAE) March 23, 2021
In August 2020, the plant's Unit 1 became operational and in December it achieved 100 per cent of its power capacity, generating 1400 MW of electricity.
Once all its four reactors are online, the Barakah Plant will provide around 25 per cent of the country's electricity and prevent the release of up to 21 million tonnes of carbon emissions annually.