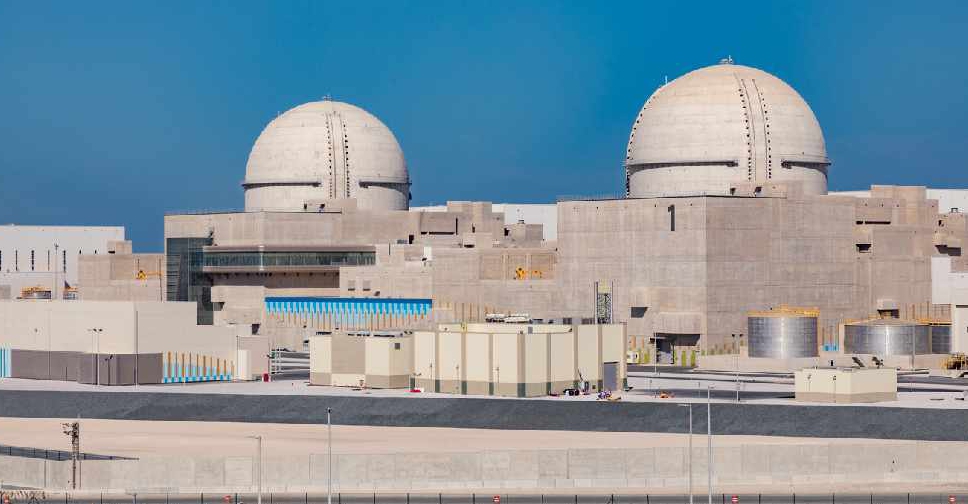 Authorities in the UAE are taking further steps to ensure there's minimum disruption to critical activities at the Barakah nuclear power plant.
Additional support systems and technology have been activated for the safety of the workers and the environment.
Inspection procedures have also been modified to minimise interaction between essential staff.
The developments are being closely monitored by the COVID-19 Task Force set up by the Federal Authority for Nuclear Regulation (FANR).
Once it's fully operational, the plant's four reactors will help meet 25 per cent of the UAE's energy needs.