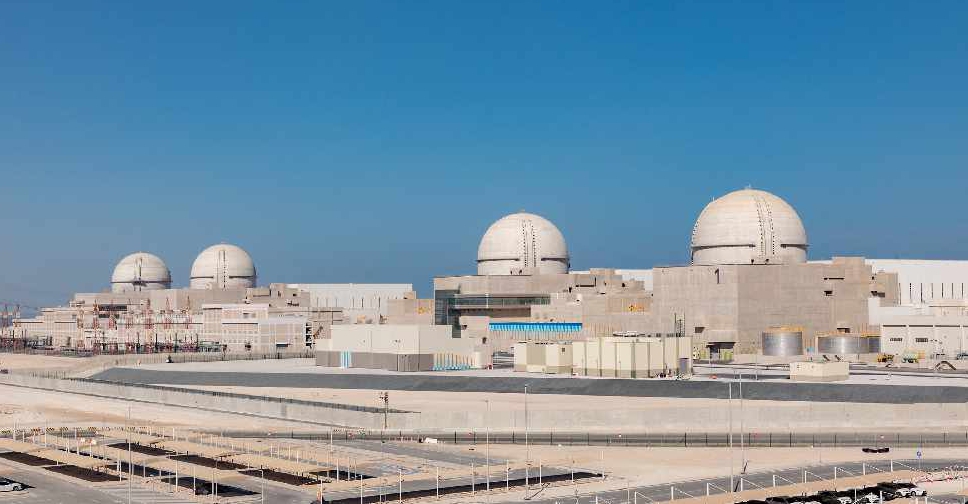 Supplied
The UAE's Barakah nuclear power plant has taken another big step towards starting operations.
Its Unit 4 has successfully completed the 'cold hydrostatic test', which measured the reactor's internal pressure levels as well as crucial components of the coolant system.
The overall construction of the four units is now more than 94 per cent complete, while preparations are in the final stages for the safe start-up of Unit 1 in the coming months.
Once it's ready, the facility in Al Dhafra region will generate up to 25 per cent of the UAE's electricity demand, by producing 5,600 MW of clean baseload electricity.
It will also help prevent the release of 21 million tonnes of carbon emissions each year – the equivalent of removing 3.2 million cars off the roads annually.