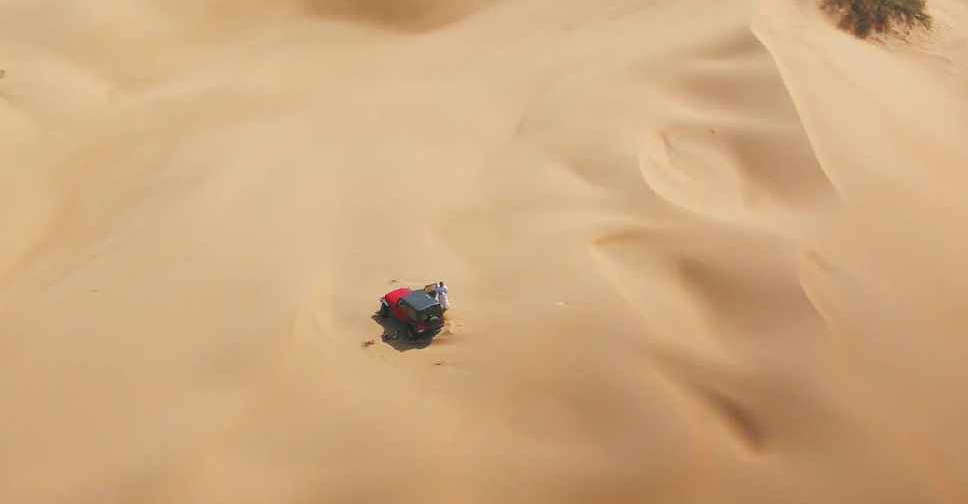 @RoyalOmanPolice/ Twitter
Police in Oman have rescued an Emirati motorist who was stranded in the desert for three days.
A search and rescue operation was launched after his vehicle broke down.
A helicopter crew located the man in Al Nakada desert in South Al Sharqiyah governorate.
He was airlifted to safety and is said to be in good condition.
طيران الشرطة ينفذ عملية بحث وإنقاذ لمواطن إماراتي بعد تعطل مركبته لمدة ثلاثة أيام في صحراء النكدة بولاية جعلان بني بو علي بمحافظة جنوب الشرقية وإعادته سالماً إلى مركز الولاية. #شرطة_عمان_السلطانية pic.twitter.com/hGVywTTFXn

— شرطة عُمان السلطانية (@RoyalOmanPolice) February 4, 2020