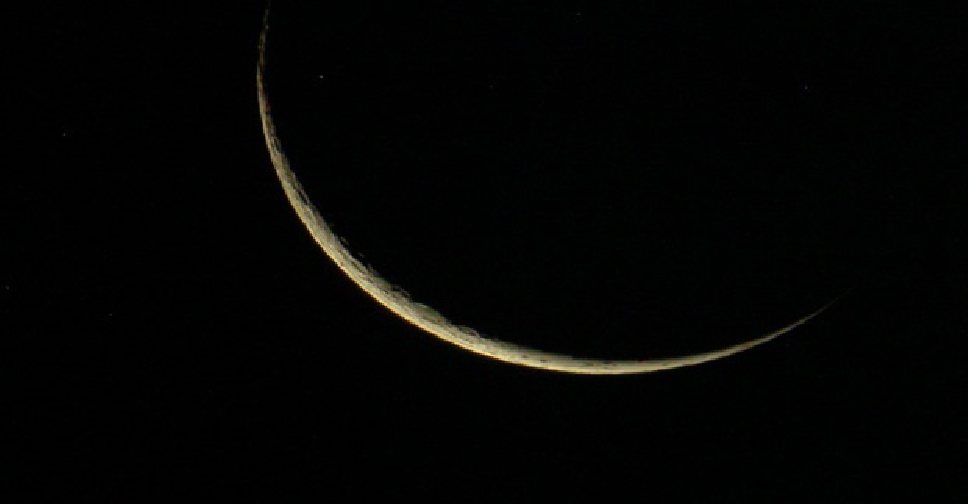 The UAE's moon-sighting committee will meet on Thursday to confirm the start date of the holy month of Ramadan.
The panel, headed by Minister of Justice, Sultan bin Saeed Al Badi Al Dhaheri, will hold the virtual discussions after Maghrib prayers in the evening.
All Sharia courts in the country have also been asked to look out for the crescent moon and inform the committee of any findings.