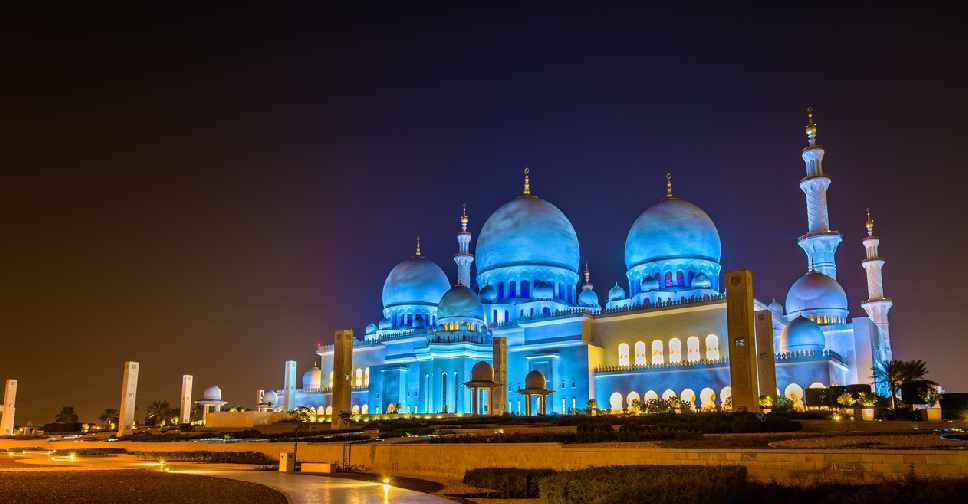 iStock [illustration]
A moon-sighting committee has been set up in the UAE to confirm the beginning of the month of Shawwal, which marks the start of Eid Al Fitr.
The panel, headed by Minister of Justice Sultan bin Saeed Al Badi Al Dhaheri, will hold a virtual meeting after Maghreb prayers on Friday.
The meeting will be carried out in line with the precautionary measures set by the UAE to mitigate the spread of COVID-19.