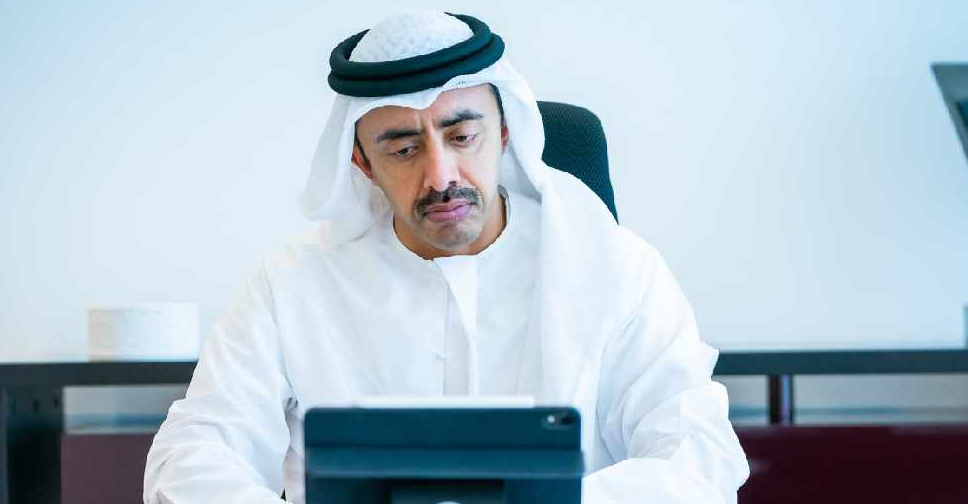 The UAE's Minister of Foreign Affairs and International Cooperation has praised the role of teachers, students and parents in helping implement the remote learning system.
His Highness Sheikh Abdullah bin Zayed Al Nahyan made the comments during a virtual meeting of the Education and Human Resources Council, which he chairs.
He described teachers and school administrative staff as "unknown soldiers" who are working tirelessly behind the scenes to ensure a successful educational process for citizens and residents.
"Thanks to the concerted efforts made by all stakeholders, we have enabled our students to continue their current academic year. We have survived all headwinds and created innovative tools that helped our students forge ahead with their academic learning process as per best international practices," said Sheikh Abdullah.
He also thanked private school operators who have announced fee reductions and other incentives.
The minister added that the UAE's education system and technology infrastructure has become a role model for other countries in the region.