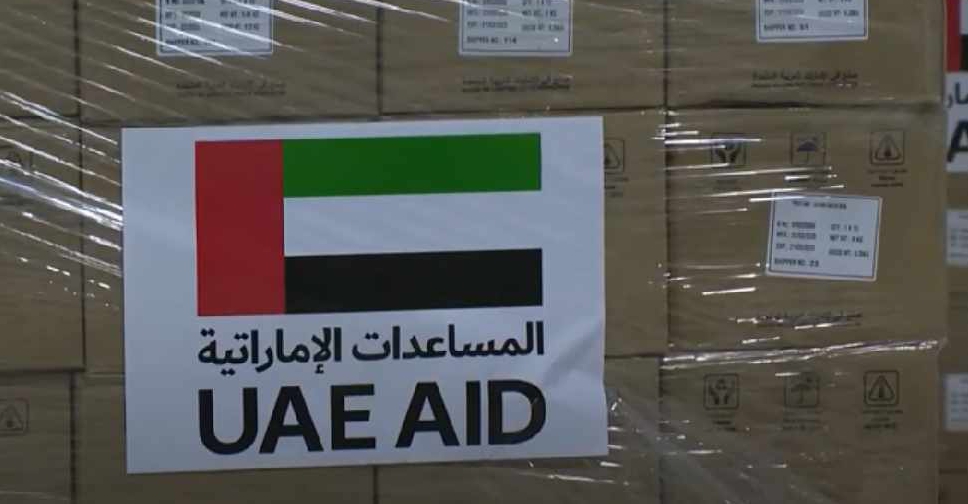 WAM
The UAE's aid to other countries during the pandemic has crossed the 500 metric tonne mark.
The government today sent seven metric tonnes of medical supplies to Belarus, helping 7,000 medical professionals in the country in the fight against COVID-19.
To date, the UAE has sent over 523 metric tonnes of aid to 47 countries, supporting more than half a million healthcare workers.

Ahmed Mohammed Manqoosh Alteneiji, UAE Ambassador to Belarus, stated: "The UAE has stood firmly on the side of all countries working to put an end to the COVID-19 pandemic. Our country has sent a message of unity to the world, demonstrating that solidarity must go beyond words and extend to concrete action."