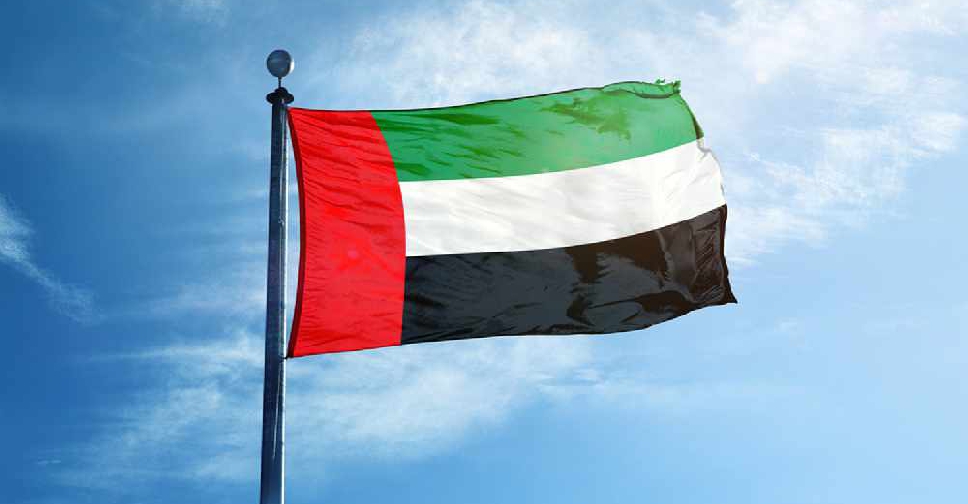 WAM
For the fourth consecutive year, the United Arab Emirates has been ranked as a leading nation in combatting terrorism.
The UAE has maintained its high score in the Global Terrorism Index published by the Institute for Economics & Peace.
It has been rated as one of the safest countries that takes effective measures to combat extremist and terrorist activities.
The annual Index provides a comprehensive summary of the global patterns that have influenced terrorism, based on an analysis of various social and economic conditions and geopolitical factors.

It is one of the indicators monitored by the UAE's Ministry of Foreign Affairs and International Cooperation (MoFAIC) and its data is supported by the Ministry's Global Peace and Stability Initiative.
UAE One of The Leading Countries Globally in Combatting Terrorismhttps://t.co/S0fEYo2MRF

— وزارة الخارجية والتعاون الدولي (@MoFAICUAE) January 19, 2023