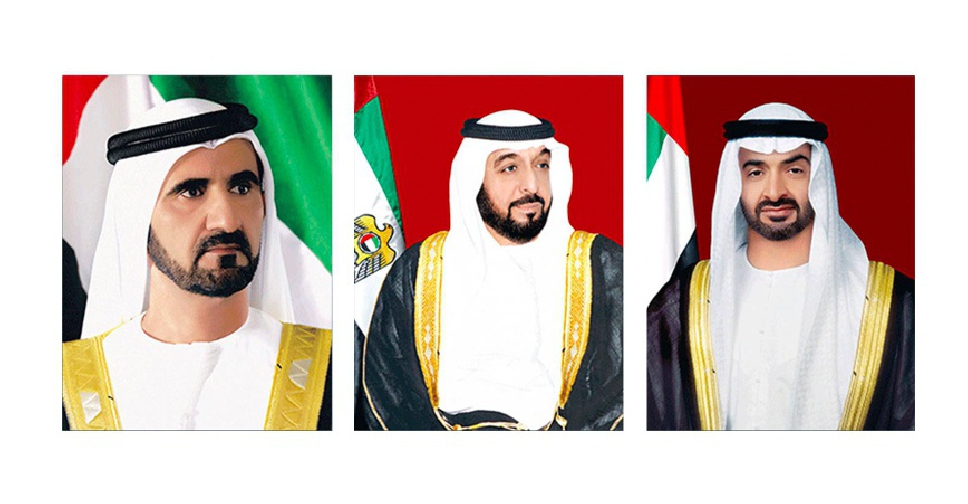 WAM
President His Highness Sheikh Khalifa bin Zayed Al Nahyan has said the successful launch of the Hope Probe "will enter history as a source of pride for the UAE and its people".
It constitutes a national and Arab achievement and an advanced Emirati push in the process of building global knowledge in space, he added.
His Highness also remembered "the late Sheikh Zayed bin Sultan Al Nahyan, and his brothers, the Founding Fathers who laid the solid foundation for a country capable of moving towards the future in confidence and appreciation".
Meanwhile, His Highness Sheikh Mohammed Bin Rashid Al Maktoum, Vice President and Prime Minister of the UAE and Ruler of Dubai, took to Twitter to reveal details about the mission.
"Today, we announce the successful launch of Hope Probe after control orders were sent to it from the operations centre in Al Khawaneej. We also announce that space navigation and control systems are working fine, solar panels were launched.. the probe's propulsion system is working successfully. We have started the journey of 493 million km towards the Red Planet," he tweeted.
We proudly announce the successful launch of the Hope probe. The ground control station in Dubai has received the first signal from the probe after its solar panels were successfully deployed to charge its batteries. Our 493 million km journey to the Red Planet starts here.

— HH Sheikh Mohammed (@HHShkMohd) July 20, 2020
His Highness Sheikh Mohamed Bin Zayed Al Nahyan, Crown Prince of Abu Dhabi and Deputy Supreme Commander of the UAE Armed Forces, also described his "pride and joy" on Twitter as the UAE embarked on "a new chapter in space, led by our exceptional youth. Congratulations to the UAE for this historic achievement".
We watched the successful launch of the Hope Probe to Mars with pride and joy, as we embark on a new chapter in space, led by our exceptional youth. Congratulations to the UAE for this historic achievement.

— محمد بن زايد (@MohamedBinZayed) July 20, 2020