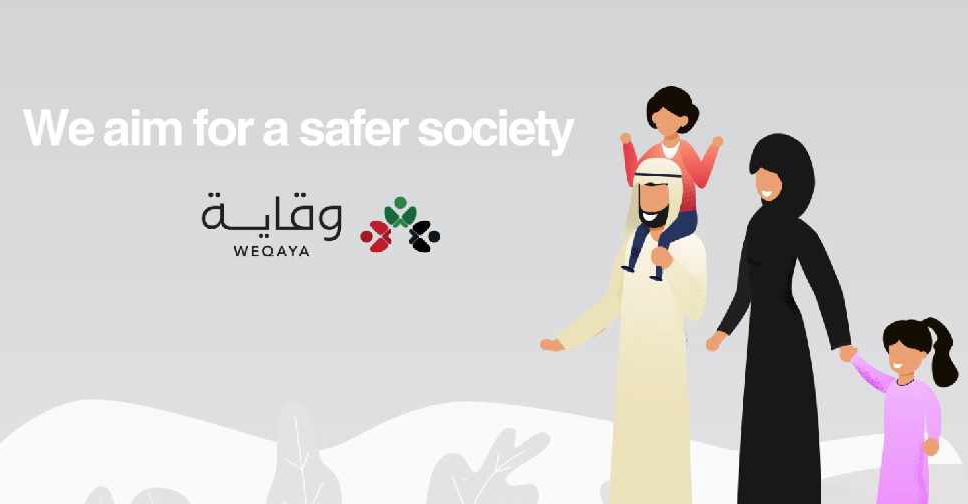 There's a new resource to find reliable, accurate information about COVID-19 that's been published by the UAE's National Emergency Crisis and Disasters Management Authority (NCEMA).
Weqaya.ae has been launched to raise awareness and features the latest official news and government announcements on the pandemic. It will also feature videos showing the best practices for health and prevention.
The public can also ask questions on the site and have them answered by qualified experts.
Weqaya is a result of working closely with health departments around the country and authorities worldwide to ensure it has the most current information.
Dr. Saif Al Dhaheri is a spokesperson for the NCEMA. He told ARN News that the new platform also offers opportunities for people to volunteer in the fight against COVID-19.