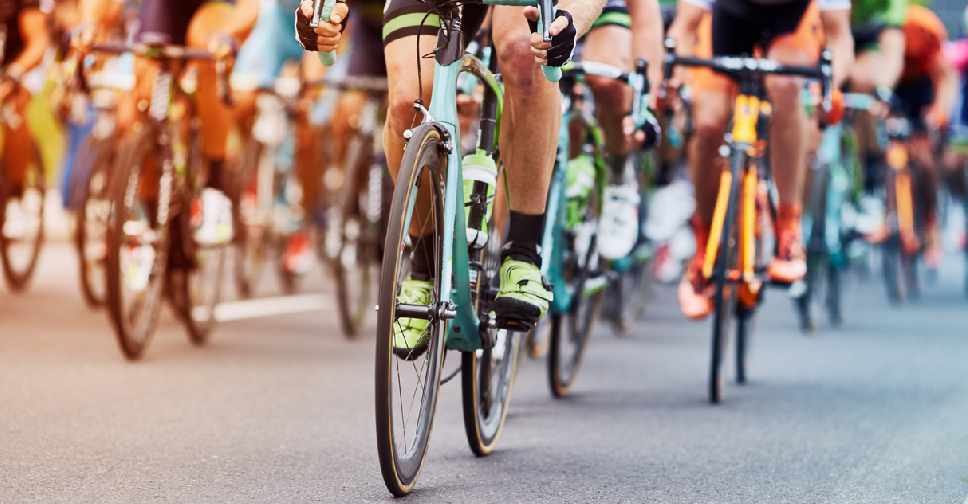 iStock [For illustration]
A new survey has been launched in the UAE to learn more about the cycling community's requirements, preferences and challenges.
The initiative, which coincides with the UAE Team Emirates winning the Tour de France, also aims to raise awareness about the UN Sustainable Development Goals.
The survey is led by the Federal Competitiveness and Statistics Authority (FCSA) in collaboration with the Executive Council of Dubai.
Christiaan Coetzee, Lead Executive at the FCSA's Government Communication Department shared the details with ARN News.
Coetzee also explained why the FCSA decide to choose cycling as a focus for the survey.