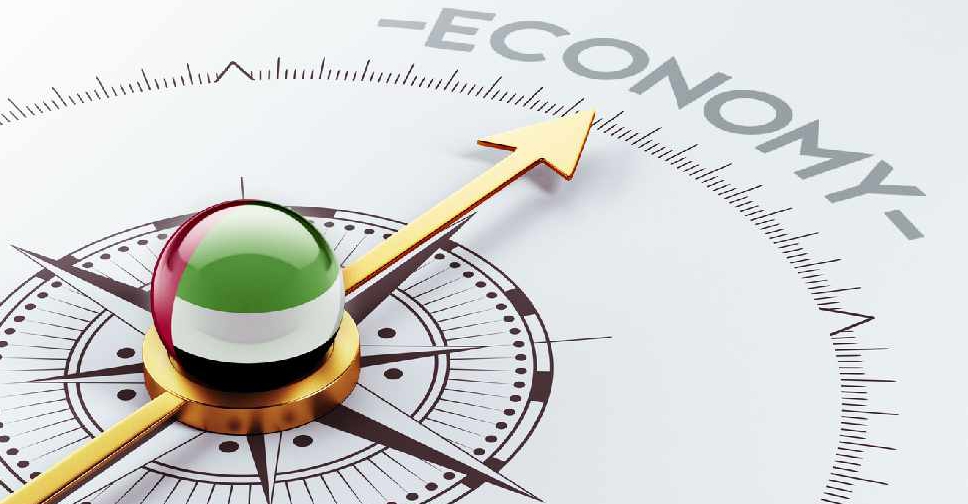 iStock [For illustration]
A 'Young Economist Programme' has been launched in the UAE to nurture future leaders in the field of economics.
The Federal Youth Authority is in charge of the initiative which will help Emiratis jump-start their careers in economic organisations.
It aims to produce a new generation of economists that can support the objectives of '2020: Towards the next 50' and UAE Centennial 2071.
While announcing the details of the programme, His Highness Sheikh Hamdan bin Mohammed bin Rashid Al Maktoum, Crown Prince of Dubai and Chairman of The Executive Council said: "It is very important to engage the youth and equip them with the competencies needed to steer the future of our economy. Our youth have the ability to think outside the box and produce innovative ideas and solutions for modern challenges."
The three-month programme will include more than 60 training sessions, technical workshops, as well as field visits and meetings with leading experts.
Applicants must be between 21 and 35 years old, with an undergraduate degree in economics or related fields and excellent command of Arabic and English.
Online registrations are now open for the programme's first edition, which will feature 50 participants.
Today, we launched @emiratesyouth's Young Economist Program, in partnership with several institutions. We aim to create the UAE's future leaders in economics. We invite our innovative youth in this field to apply, and the most qualified will be selected. https://t.co/CcReCn4xjj pic.twitter.com/vqfxYAlnon

— Hamdan bin Mohammed (@HamdanMohammed) July 25, 2020