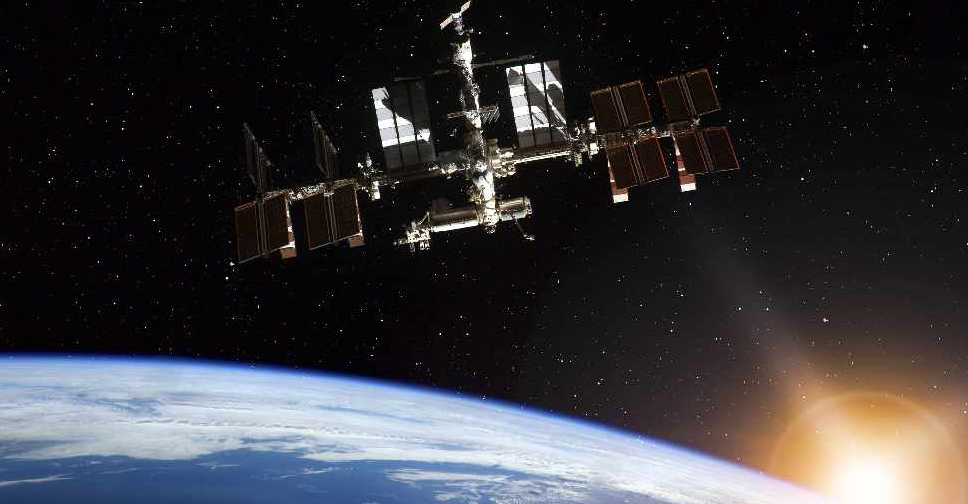 Archive
A new nationwide competition has been launched under the name Planet X.
Emirates Mars Mission, in partnership with the Dubai Airshow 2021, designed the contest to inspire a new generation of talent to pursue careers in space and aviation.
The competition's prequalification round will being in September, followed by a week of training in October. The main challenge will take place during the Dubai Airshow 2021, which will run from November 14 to 18.

It will help create opportunities for youth interested in science, technology, engineering and mathematics.

Throughout the two-month long programme, contestants will be asked to build, code and design robots for deep space exploration.

A prize of up to AED50,000 is available for the winning team.

Omran Sharaf, Project Manager of the Emirates Mars Mission – Hope Probe, said, "Empowering youth is an important part our long-term vision to enhance the nation's global position in all space-related fields and create a new cadre of leaders that can push the boundaries of science and technology. Planet X, in partnership with the Dubai Airshow 2021, aims to inspire young people with skills in science, engineering, technology and maths. By building and coding robots to successfully carry out complex reconnaissance missions on Mars, we will demonstrate how exciting and rewarding a career in space science can be. We want to inspire students to reach for the stars and contribute to our nation's meteoric rise in deep space exploration and I believe our new competition will deliver on this."

The most successful 40 students will be invited to receive rigorous training and mentorship from engineers and technologists.