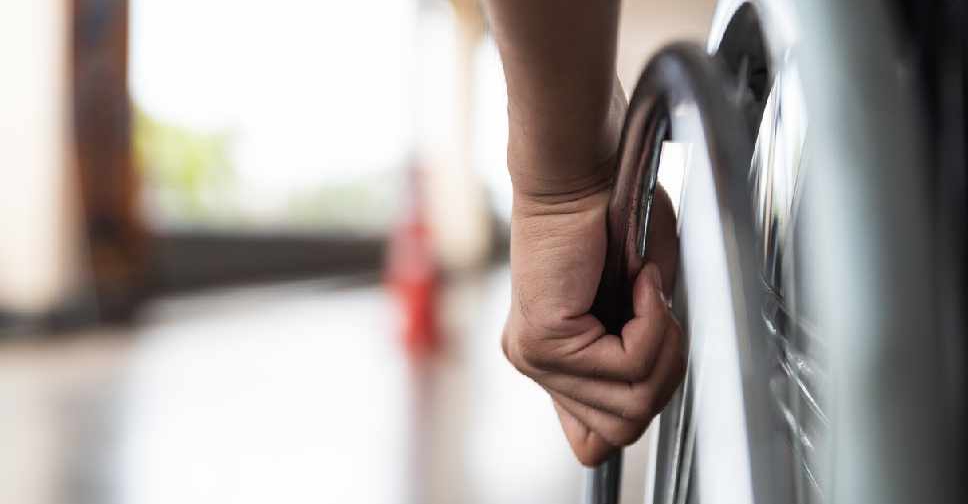 iStock
The UAE is taking further steps to ensure the welfare of people of determination.
They are set to benefit from a new vocational training and employment project called 'Mashagel,' which has been launched by the Ministry of Community Development.
It will connect them with jobs, workshops and rehabilitation programmes through dedicated centres that will be set up across the Emirates.
The beneficiary must be a UAE national, holder of People of Determination Card issued by the Ministry, and should be enrolled in the online recruitment platform of the People of Determination.
The Mashagel centres will accept cases referred by the Ministry of Education as well as entities approved by the Ministry. The first such centre has started operating in Ajman.