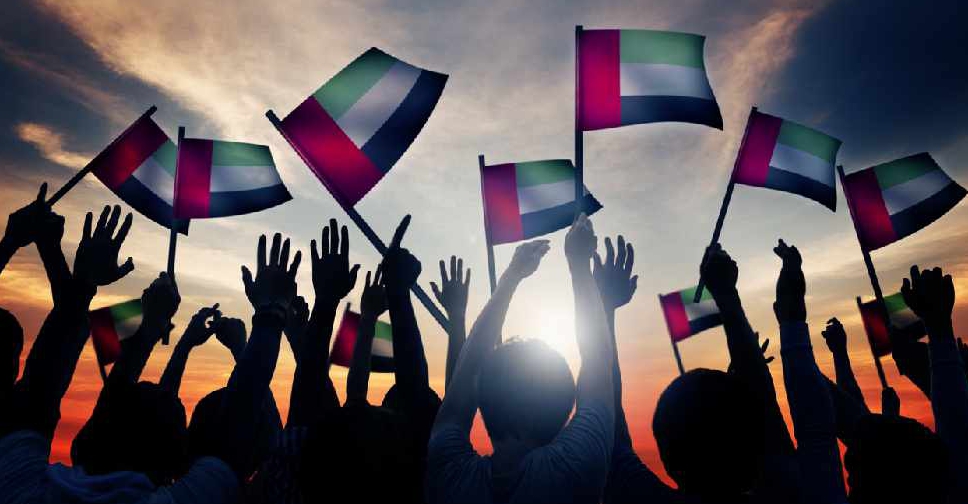 iStock
We will soon know to what extent the UAE has been embracing the principles of tolerance and coexistence.
A national Coexistence Survey has been launched to measure the levels and identify the gaps.
The study will focus on eight pillars: coexistence in society, tolerance towards women, tolerance towards children, education and cultural tolerance, media tolerance, religious tolerance, institutional tolerance and coexistence in society with people of determination.
The Federal Competitiveness and Statistics Authority (FCSA) has announced the start of fieldwork in partnership with the Ministry of Tolerance.
In a video message, the UAE's Minister of Tolerance, H.E. Sheikh Nahyan bin Mubarak Al Nahyan, said the survey will help calculate and create a national standard for tolerance and coexistence.
.@FCSAUAE, in partnership with @UAETolerance and local statistics offices including @DubaiStatistics, announces the start of fieldwork for the National Coexistence Survey, the first of its kind in the #UAE, aiming to measure society's characteristics of tolerance & coexistence. pic.twitter.com/XhoCykugls

— Dubai Media Office (@DXBMediaOffice) January 21, 2020