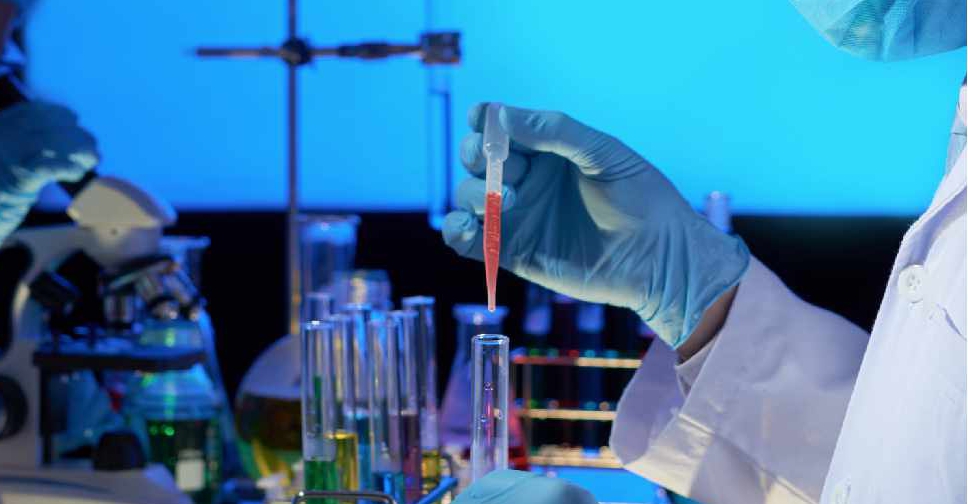 WAM
The UAE has set-up the largest testing laboratory in the world for COVID-19 outside of China.
The lab, launched by Abu Dhabi-based G42 and global genomics leader BGI, will conduct tens of thousands of tests per day.
Located in the capital's Masdar City, the facility was built and began operating in just 14 days, providing an immediate solution to coronavirus testing scale-up needs in the country.
The new processing capacity will help accelerate diagnostic procedures, identification of suspected cases, release of recovered patients and screening of high-risk groups.
The UAE is currently prioritising tests carried out locally, however, it will be opening its doors to receive samples from neighbouring countries.
Experts working in the facility will be utilising diagnostic kits that will help detect SARS-CoV-2, the virus that causes COVID-19.
The cutting edge technology will also help detect new pathogens and monitor virus mutations that may occur in the future.

The lab also ensures that the UAE continues to lead the world as the most tested country per capita, according to the World Health Organisation (WHO).