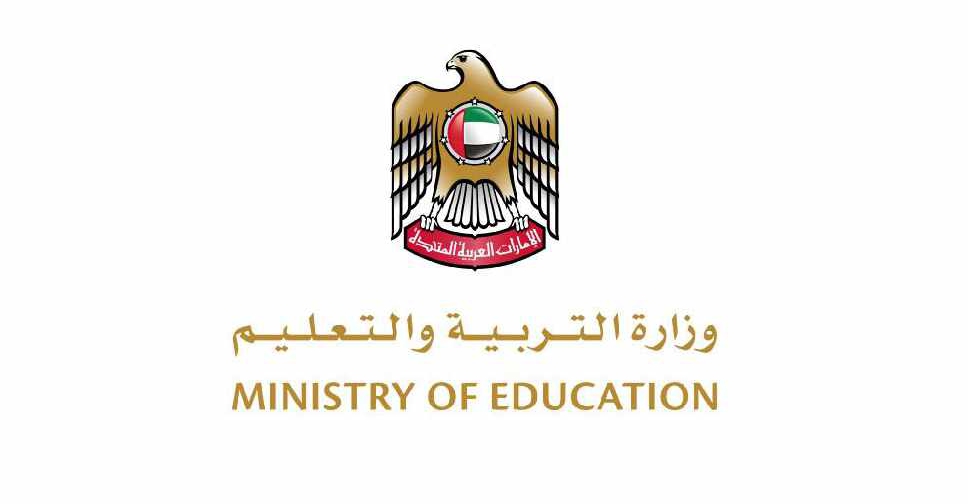 An initiative has been launched to support the children of medical, administrative and nursing staff in the country.
According to the Ministry of Education, 'Sanadcom' will contribute to the academic progress of students whose parents are on the frontlines fighting against the COVID-19 pandemic.

The ministry is currently collecting data on the kids of health professionals in the country to offer them the necessary assistance.

Teachers, technical staff and psychologists and counsellors will be hired to ensure that these students have access to high-quality education.

Those who wish to contribute to the initiative can also volunteer through the 'Teach for UAE' platform.