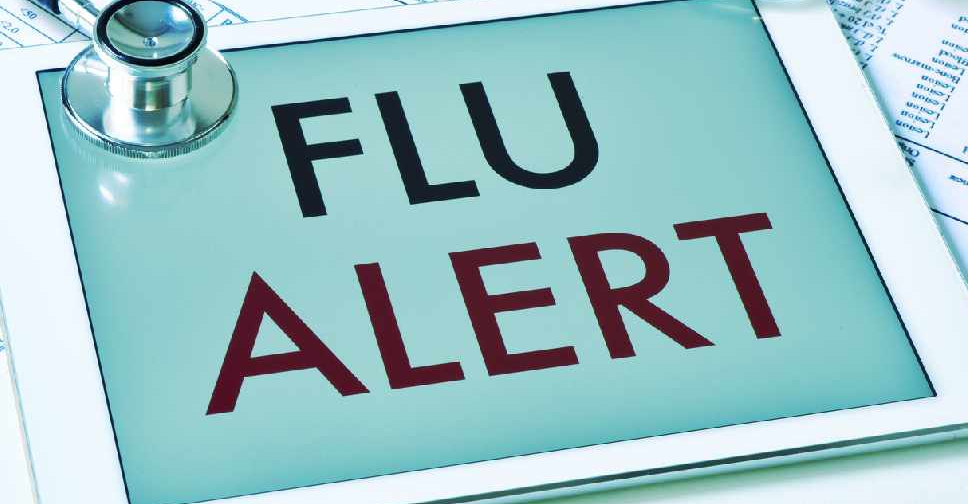 iStock
Detecting seasonal flu cases in the UAE is set to get a lot quicker and easier.
A new device has been unveiled which can identify influenza A and B as well as Strep A2 within minutes.
The tests can be completed in less than 13 minutes and the results will be out within 5 minutes.
The Ministry of Health and Prevention will be the first to use the device in the region.
Officials say it'll help physicians prescribe the proper treatment at an early stage and also curb the improper use of antibiotics.
The internationally-recognised technology was unveiled by the ministry at the Arab Health exhibition in Dubai.