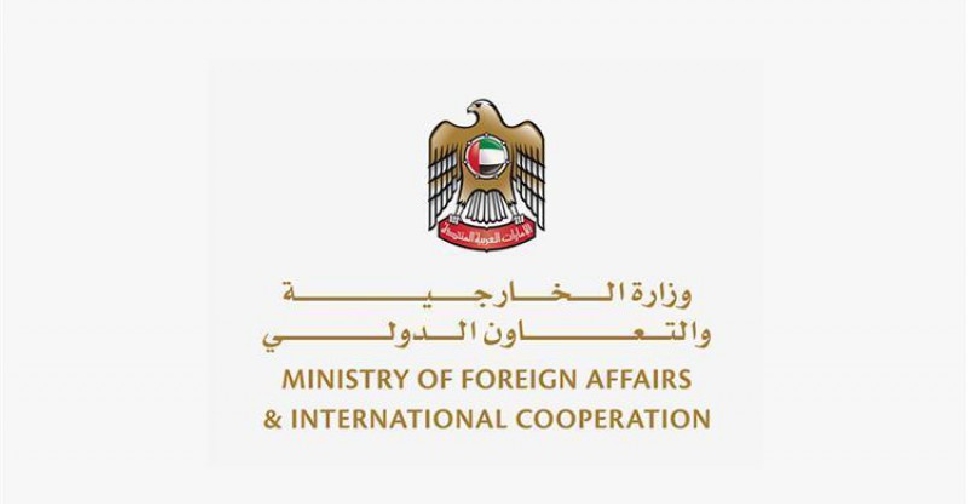 Supplied
Authorities in the UAE are advising citizens to postpone any travels to the state of Jammu and Kashmir.
In a statement on Twitter, the Ministry of Foreign Affairs and International Cooperation said people should avoid the Himalayan region due to "the current situation."
They're also calling on UAE nationals who are already there to follow the instructions of local authorities.