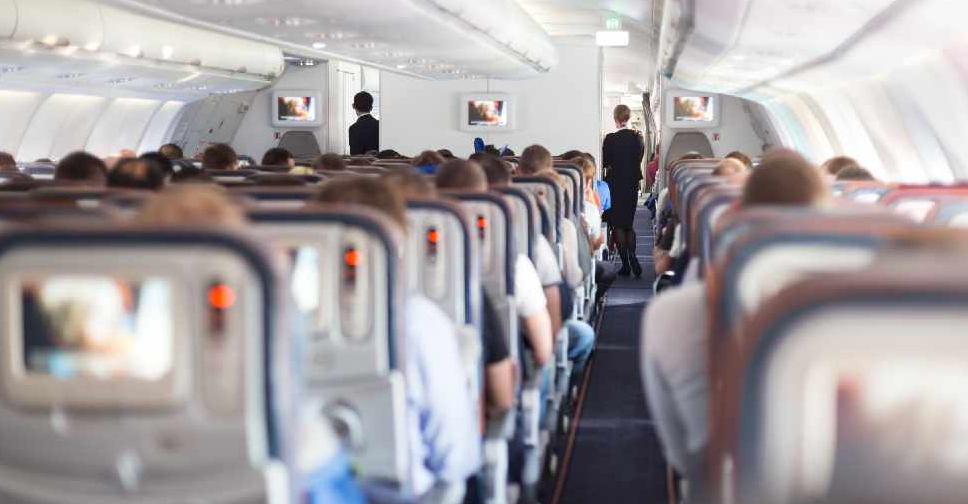 123rf
With the long Eid break just around the corner, the UAE's Ministry of Health and Prevention (MoHAP) has listed out six health tips for travellers.
Jet Lag
To overcome jet lag, caused when sleep-wake patterns are disturbed by long-haul flights, take adequate sleep, drink plenty of fluids, avoid coffee, tea and other stimulants, and eat healthy.
Motion or Travel Sickness
Long journeys can leave many feeling dizzy, tired and nauseous, so choose a suitable seat in the aircraft - at the front of the plane or at the wing. Travellers are also urged to avoid eating at the beginning of the trip, to chew gum, and to consult a doctor for meds to relieve symptoms of vertigo.
Disturbance of the Cardiovascular System
Deep vein thrombosis (DVT) is a common cause for concern. Walking almost every 3 hours, doing chair exercises and wearing loose clothing could help ease the discomfort.
High altitudes can also pose several health risks, with those with existing heart or respiratory conditions tipped to consult their doctors before embarking on their journey. Drinking plenty of fluids and avoiding smoking and alcohol could also help.
Diseases Caused by Mosquito Bites, Insects or Infected Animals
Direct contact with animals should be avoided for fear of contracting diseases. MoHAP recommends consulting a doctor immediately after being bitten by an animal or insects, and to wash the infected area with a sterile solution.
People are also urged to wear long-sleeved clothing and use mosquito repellant creams or sprays that are available in the market.
Exposure to Sunstroke, Heat Exhaustion or Extreme Cold
Severe temperature imbalances can also pose health threats, with travellers advised to avoid direct exposure to sunlight for long periods of time. Sunscreen, headcovers and plenty of fluids will help stay cool.
Food and Waterborne Infections
To reduce risk of food poisoning, travellers must avoid uncooked food. All necessary vaccinations must be taken before the journey to avoid food-borne diseases.