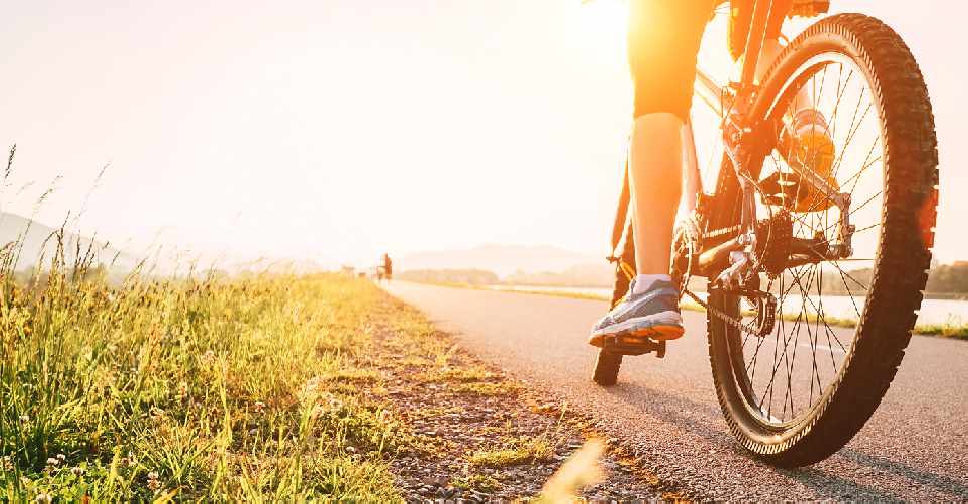 A set of health and social guidelines have been unveiled to help residents in the UAE stay safe while observing Ramadan.
In a joint circular, the Ministry of Health and Prevention (MoHaP) and the National Emergency Crisis and Disaster Management Authority (NCEMA) listed out measures that are in keeping with the traditions and social customs, and to ensure public health and safety.
People have also been urged to follow good hygiene practices at all times.
The Ministry of Health and Prevention, MoHaP, and the National Emergency Crisis and Disaster Management Authority, NCEMA, have announced a set of social and health guidelines pursuant to the decision to amend the National Disinfection Programme. pic.twitter.com/rNiE59uLIU

— مكتب أبوظبي الإعلامي (@ADMediaOffice) April 24, 2020
Here's the complete list:
People can invite close family members to their home, with the number not exceeding five individuals
Those in the high-risk category - the elderly and those with pre-existing health conditions - are advised not to go out
Gatherings are not allowed in public or private places
Tents and Ramadan majalis are banned
Distributing food to individuals is not allowed, unless it's supervised by charities and relevant government agencies
Food should not be exchanged between different households
In the event that food is received from relatives or friends, appropriate hygiene measures must be taken, including the use of disposable, sealed bowls
Congregational prayers, including Taraweeh, are allowed at home as long as all the worshippers are members of the same family living together
Exercise should take place near one's home for up to two hours, with a maximum of three people at any one time
Domestic helpers are prohibited from meeting anyone outside the home. They must be provided with the necessary protective equipment should they need to interact with people from outside