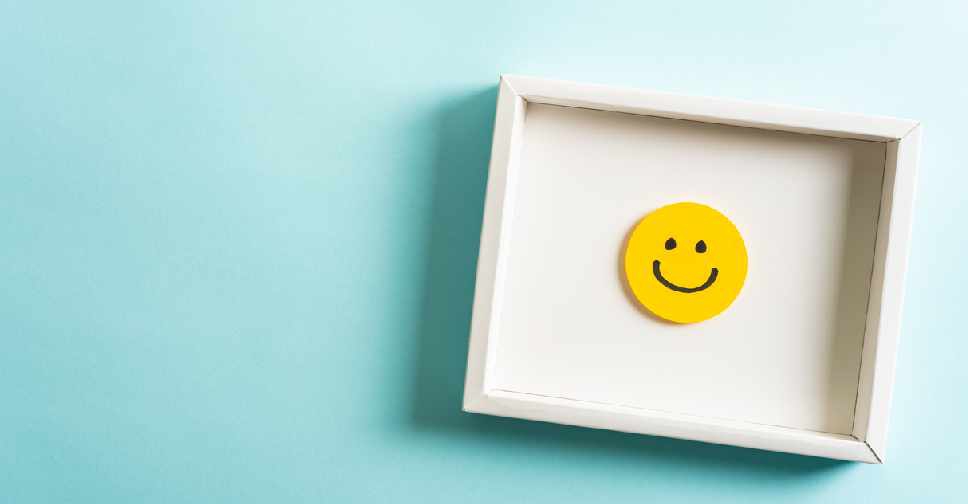 A UAE-led social media project is helping people manage stress and anxiety triggered by the COVID-19 pandemic.
It's got psychologists and experts from different walks of life answering queries and also suggesting ways to have fun and creating memorable moments.
The initiative, on Instagram, called 'Happy UAE' is managed by the National Programme for Happiness and Well-being.
Its Executive Director, Aziz Al Amiri, shared the details with ARN News.
He also explains in what ways the free sessions are helping others during these difficult times.