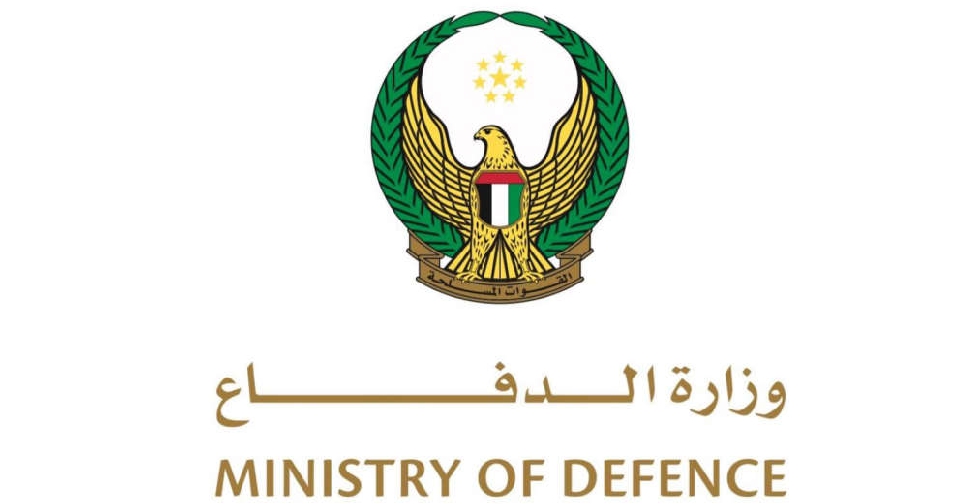 Supplied
The UAE ministry of Defence has intercepted and destroyed two Houthi ballistic missiles targetting the country, with no recorded casualties.
In a statement carried on national news agency WAM, the ministry said the "remnants of the intercepted ballistic missiles fell in separate areas around Abu Dhabi".
They added that the country is "ready to deal with any threats it faces and will take all necessary measures to protect the state from all attacks".
In a video footage shared online, the ministry said F-16 jets destroyed the missile launcher in Al Jawf at 4:10 am on Monday.
تعلن قيادة العمليات المشتركة بوزارة الدفاع عن (نجاح) طائرة F16 الساعة 0410 توقيت اليمن من تدمير منصة إطلاق الصواريخ البالستية مديرية الحزم بالجوف فور اطلاقها صاروخين بالستيين على أبوظبي واللذان تم اعتراضهما (بنجاح) من قبل دفاعاتنا الجوية مرفق فيديو استهداف منصة الصواريخ البالستية pic.twitter.com/SRIZ65vla3

— وزارة الدفاع |MOD UAE (@modgovae) January 24, 2022
This comes a week after the Houthis launched attacks on the capital that targeted an airport and a fuel depot.