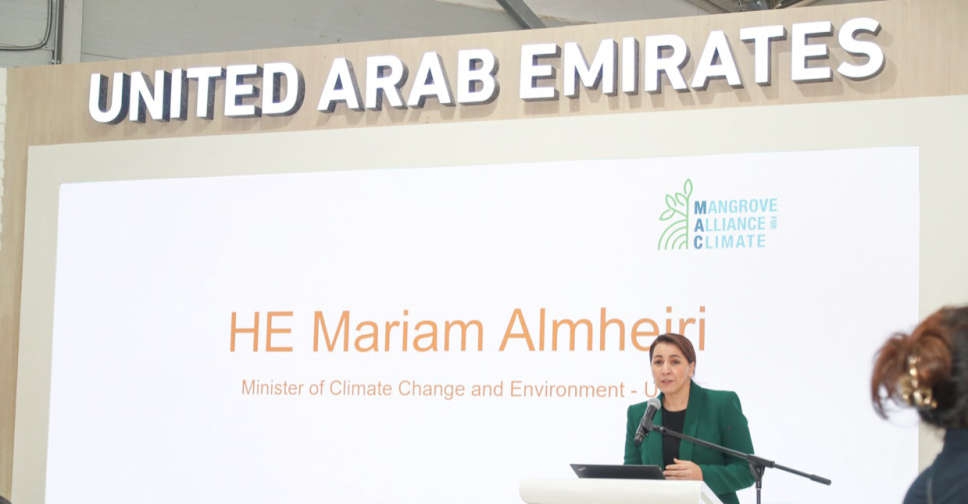 The UAE has announced the launch of the Mangrove Alliance for Climate (MAC) at COP 27.
Led by the UAE and Indonesia the initiative seeks to scale up and accelerate the conservation and restoration of mangrove ecosystems for the benefit of communities worldwide.
Five other countries – India, Sri Lanka, Australia, Japan, and Spain – have joined the Alliance.
Mangrove forests are among the most productive and ecologically important ecosystems on earth.
MAC seeks to raise awareness about the role of mangroves as a nature-based climate change solution, and, through its members, will work towards expanding and rehabilitating mangrove forests globally.