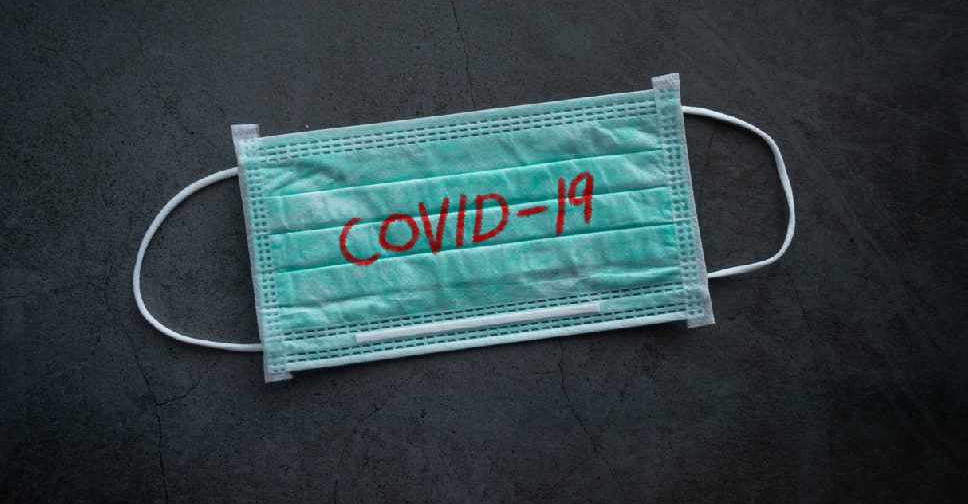 iStock [illustration]
The UAE has increased the penalty for those violating the curfew that's put in place to curb the spread of the novel coronavirus.
During a press briefing on Monday, Salem Al Zaabi, Acting Chief of Prosecution of the Emergency, Crisis and Disasters Committee at the Federal Public Prosecution, said violators will now pay a AED 3,000 fine, instead of the earlier AED 2,000.
Authorities have also increased the penalty for those who refuse to wear masks while in public. Violators will now pay AED 3,000, instead of AED 1,000 previously.
Meanwhile, Dr Saif Al Dhaheri, spokesman for the National Authority for Emergency, Crisis and Disaster Management, listed out precautionary measures for citizens and residents to follow during Eid celebrations.
People must avoid family visits, and instead use online tools or phone to stay in touch
People should restrict mall visits to two hours or less
Elderly and children should not visit malls
Eid prayers should be held at home
People shouldn't hand out gifts or 'Eid' money to children
Here's the updated list of fines:
Advisor Salem Al Zaabi, Acting Chief of Prosecution of the Emergency Crisis and Disasters Committee, at the General Prosecution, has announced an update to the list of violations and fines, based on Decision No (38) of 2020, and its amendments, to curb the spread of Covid-19. pic.twitter.com/ypovHEEHqZ

— مكتب أبوظبي الإعلامي (@admediaoffice) May 18, 2020