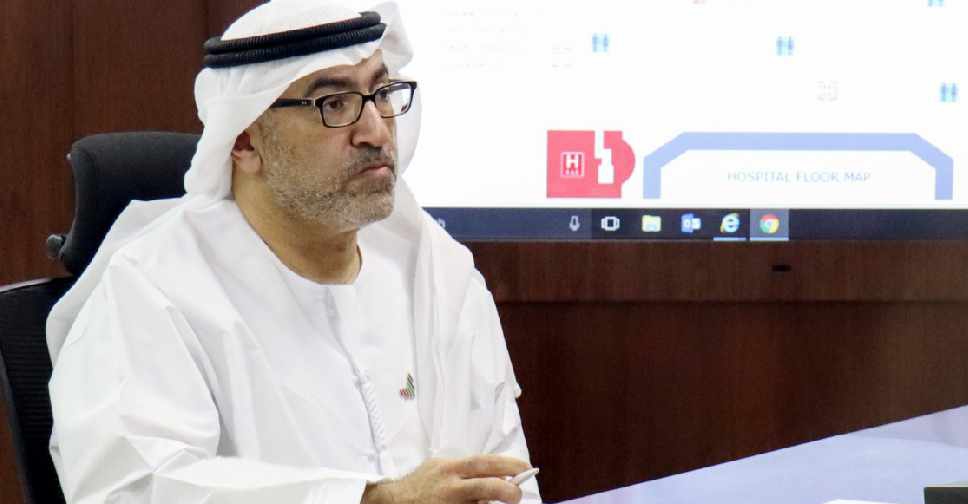 The UAE has hosted an emergency meeting of the Organisation of Islamic Cooperation (OIC) by video conference to discuss joint strategies to tackle COVID-19.
It was chaired by Abdul Rahman bin Mohammad bin Nasser Al Owais, the UAE Minister of Health and Prevention.
"Today's meeting is very important. It comes at such an extraordinary time where the health sector across the Islamic world is facing a great challenge posed by COVID-19," said Al Owais.
He said the OIC is looking for a common way to help member states minimise the impact of the global health ordeal.
"We are meeting today to find mechanisms to curb the coronavirus outbreak and reduce its effects on health, economy, and society in OIC countries, especially in countries with limited capabilities," Al Owais said.