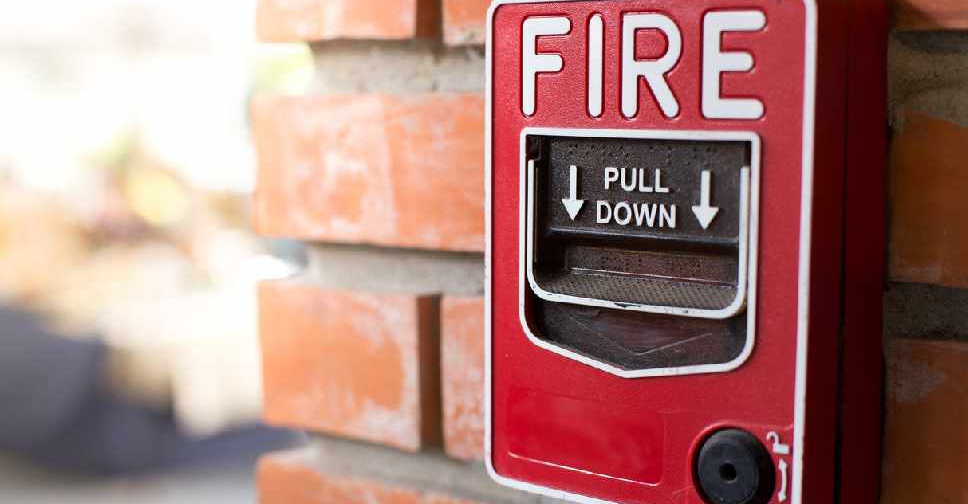 iStock [illustration]
The UAE Cabinet has issued a resolution directing all homeowners to install fire safety systems and have them linked to the Civil Defence's electronic system.
It is in line with the government's efforts to protect people and property from fire hazards.
All new building permits will be approved only after the government bodies have ensured these guidelines are followed.
That's not all. Existing homeowners have a period of up to three years from the issuance of the resolution to ensure the changes are incorporated.
The Cabinet was chaired by His Highness Sheikh Mohammed bin Rashid Al Maktoum, Vice President and Prime Minister of the UAE and Ruler of Dubai.