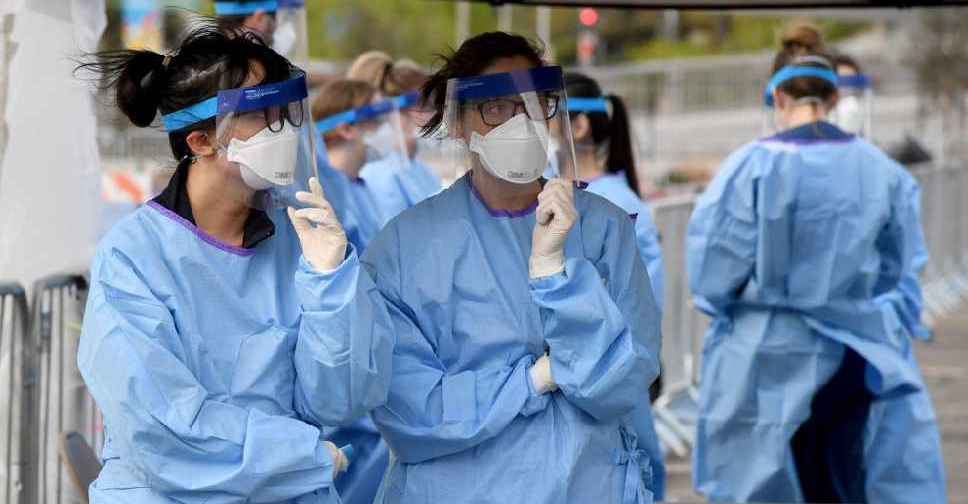 The UAE is helping authorities in the US state of Nevada ramp up their COVID-19 testing capabilities.
A high-volume testing laboratory is being set up in the American state, thanks to its partnership with the Emirates.
The facility at the University Medical Centre in Las Vegas will ensure that large quantities of patients' samples are quickly processed.
It will also carry out long-term genomic studies and research with the help of technology provided by the Abu Dhabi-based firm G42.
The initiative is in line with the UAE's support for global efforts aimed at tackling the pandemic.
"The UAE will continue to provide its support to the international community and promote stronger relationships between countries with the goal of increasing the effectiveness of the global response to the current crisis," His Highness Sheikh Mohamed bin Zayed Al Nahyan, Crown Prince of Abu Dhabi and Deputy Supreme Commander of the UAE Armed Forces, said in statements recently.