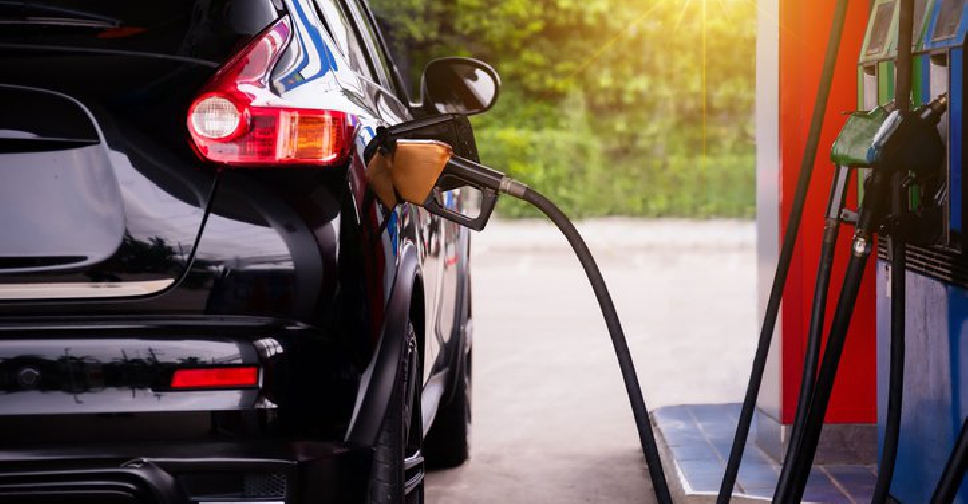 File Pic
The UAE has announced the fuel prices for January, 2021, with no change recorded for the tenth consecutive month.
According to the UAE Fuel Price Committee, motorists will continue to pay AED 1.91 per litre for Super 98 and AED 1.80 for Special 95.
Diesel will cost AED 2.06 per litre, and E-Plus 91 will be at AED 1.72.
إعلان أسعار الوقود الشهرية: أسعار الوقود لشهر يناير وفقاً للجنة متابعة أسعار الجازولين والديزل في #الإمارات

Monthly Fuel Prices Announcement: January fuel prices released by the #UAE Fuel Price Follow-up Committee. pic.twitter.com/xnq4exd4eP

— Emarat (امارات) (@EmaratOfficial) December 28, 2020